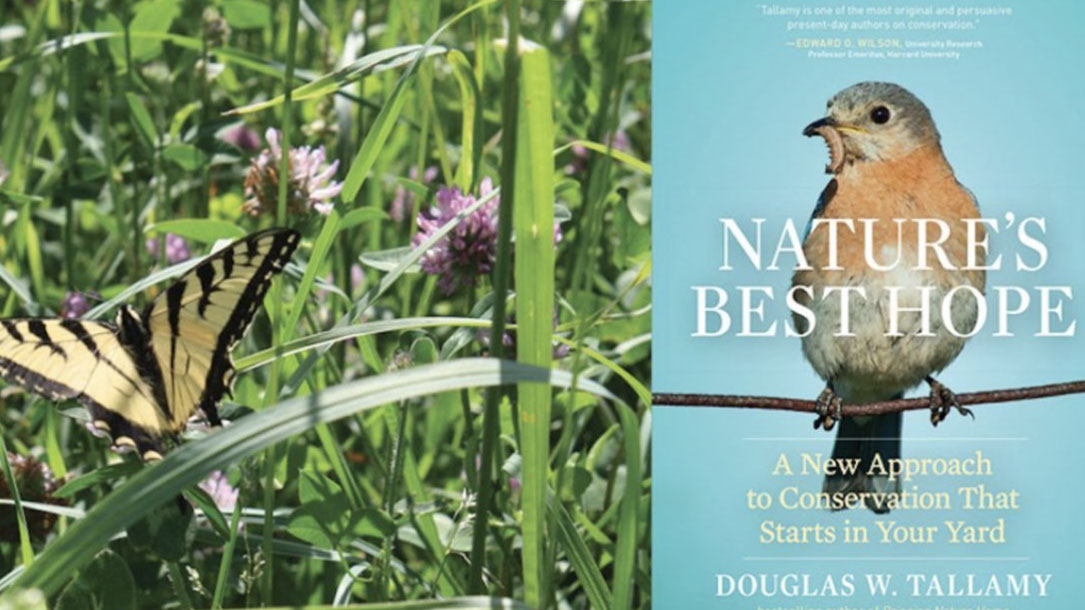 Addressing climate change through land conservation and land stewardship
Providing local people ways to be part of the climate solution is increasingly important to offsetting the feeling of climate doom. To do so we have to be authentic, credible, creative, and inclusive.
Kestrel Land Trust is hosting a speakers series designed to empower local action around habitat conservation and climate change.
On Thursday, March 31st at 6:30 p.m. Eastern Standard Time, there will be a 60-minute online presentation followed by a 30-minute Q&A. Bring your curiosity and questions!
This program is the second of Kestrel's 2022 Ecological Solutions for Climate Change Speaker Series.