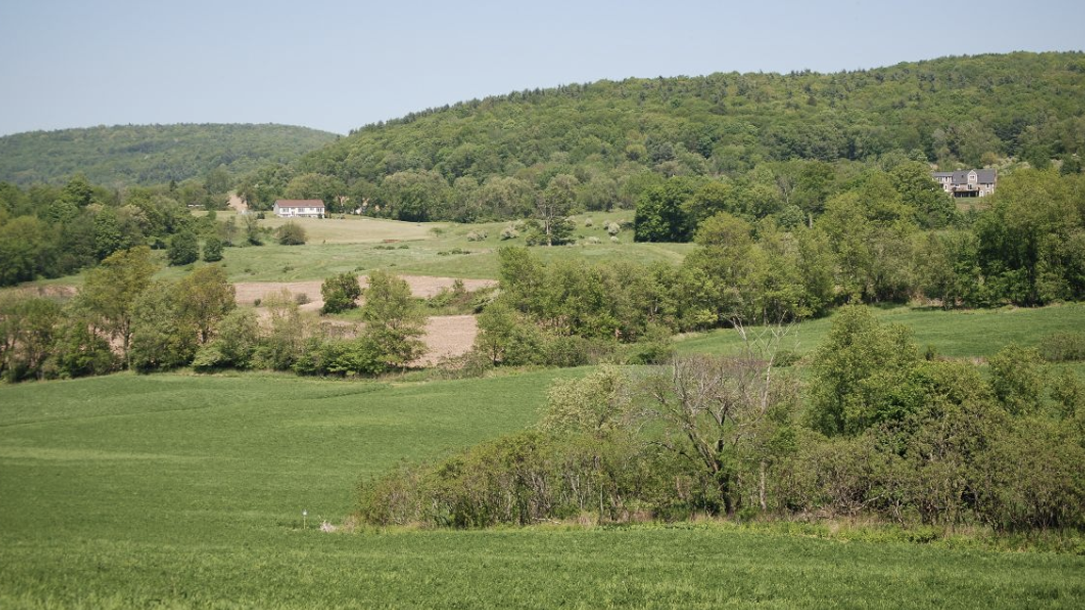 Judy Anderson
Biden-Harris administration announces availability of Inflation Reduction Act funding for climate-smart agriculture nationwide
The funding is starting to reflect the urgency of slowing down climate change. We can pay for increasingly expensive disasters, or we can invest now to slow down climate change — and help communities become more resilient.
[Jargon alert, the article will explain more]
The IRA funding includes an additional $8.45 billion for EQIP, $4.95 billion for RCPP, $3.25 billion for CSP, and $1.4 billion for ACEP. The increased funding levels begin in fiscal year 2023 and rapidly build over four years. These additional investments are estimated to help hundreds of thousands of farmers and ranchers apply conservation to millions of acres of land.
Additionally, the IRA provides $300 million to quantify carbon sequestration and greenhouse gases (GHG) through the collection and use of field-based data to assess conservation outcomes. Information gained through this effort will be used to….