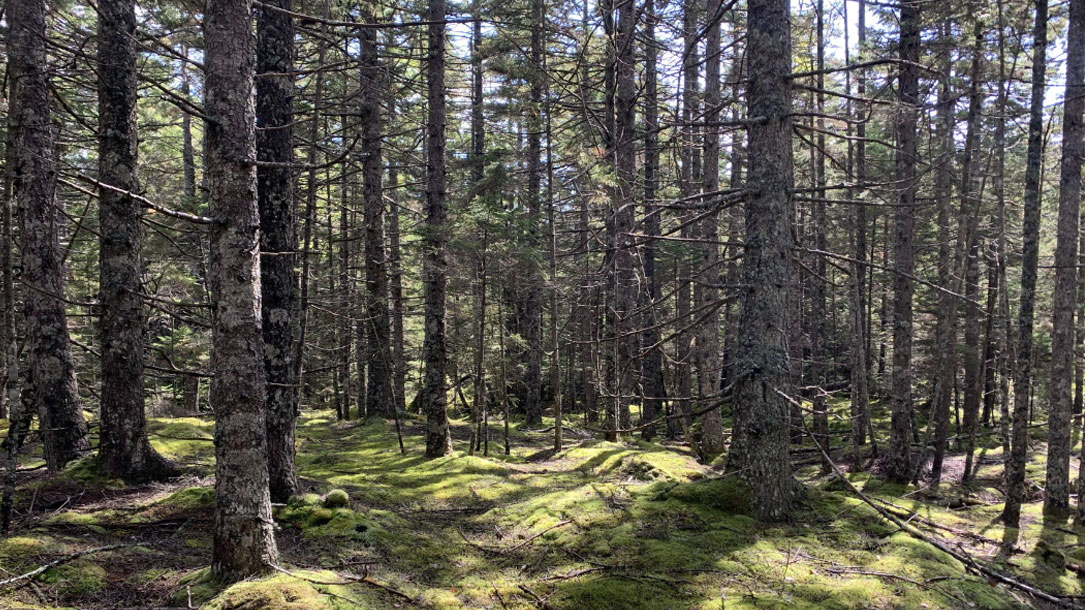 Judy Anderson
Exploring carbon sequestration
By permanently protecting forests, and increasing carbon sequestration, Whatcom Land Trust is working diligently to increase climate resiliency. In partnership with local governments, tribal leaders, businesses, and individuals, they are all working towards a local solution to the global issue of climate change.
"[They] are following the model from other land trusts. There is a cost for land trusts to manage forests for increased carbon sequestration. [They] aren't a commercial forestry operation and need revenue in order to manage forests.
Carbon offsets and the carbon market can provide resources for land trusts to restore large commercial forest landscapes, and support the ongoing cost of stewardship and restoration that a land trust is responsible for.
Whatcom Land Trust would only take on a carbon sequestration project that supports our mission, improves the forest ecosystem, and sequesters more carbon than it would otherwise…"