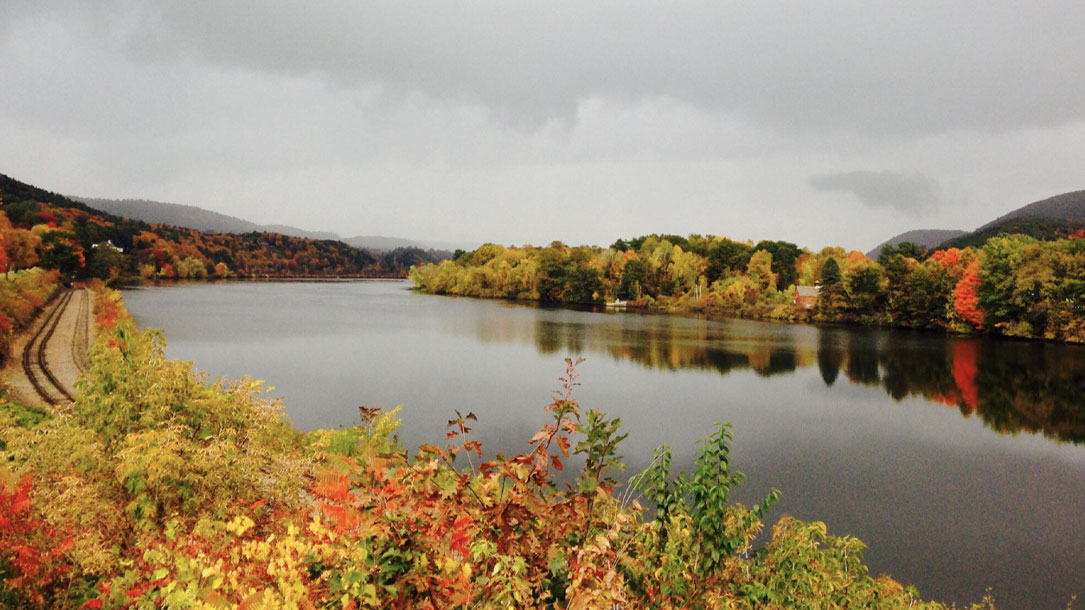 Jane Eno
Reflections from Judy, November 2022
There's some good news.
We are seeing more discussion of the drivers behind coastal flooding in the south, erratic weather all over the country, and the stress of trying to farm when droughts, floods, and unsettled weather means a "100-year" event can (and likely will) happen multiple times in a decade or generation.
There's a realization that what we are witnessing is likely just the beginning of what we can expect if we don't slow climate change down.
That's actually a refreshing perspective.
We now face a window of time to encourage communities, friends, and neighbors to support natural climate solutions (soil, grasslands, woodlands, forests, wetlands, and streams) and transition away from fossil fuels as soon as possible.
Sometimes we forget the urgency involved, and there's a desire to move slowly to figure it out as we go along. Or, as often vocalized by land conservationists, a desire to wait to install ground-mounted solar until all rooftops have solar, for example.
That perspective isn't practical because of the timeline involved in what is called our "climate budget."
We know we will need nature-based solutions and renewables to slow down climate change in a timely manner. We also know that ground-mounted renewables can work as partners with farmers if designed appropriately.
So, what's a climate budget?
It's related to how fast the Carbon Clock is ticking: how much CO2 can be released into the atmosphere to limit global warming to a maximum of 1.5°C and 2°C, respectively. 
Check out this interactive website.
With just one click, you can compare the estimates for both temperature targets and see how much time is left in each scenario.
The work we are doing collectively to slow down climate change in a manner that enhances the lives of those who need us most is more timely than ever.
Together, we are giving voice to the need to change our perspectives on how we take action — and how fast we need to do that — to save what we can for future generations.
Thank you for being part of this change.
Best,