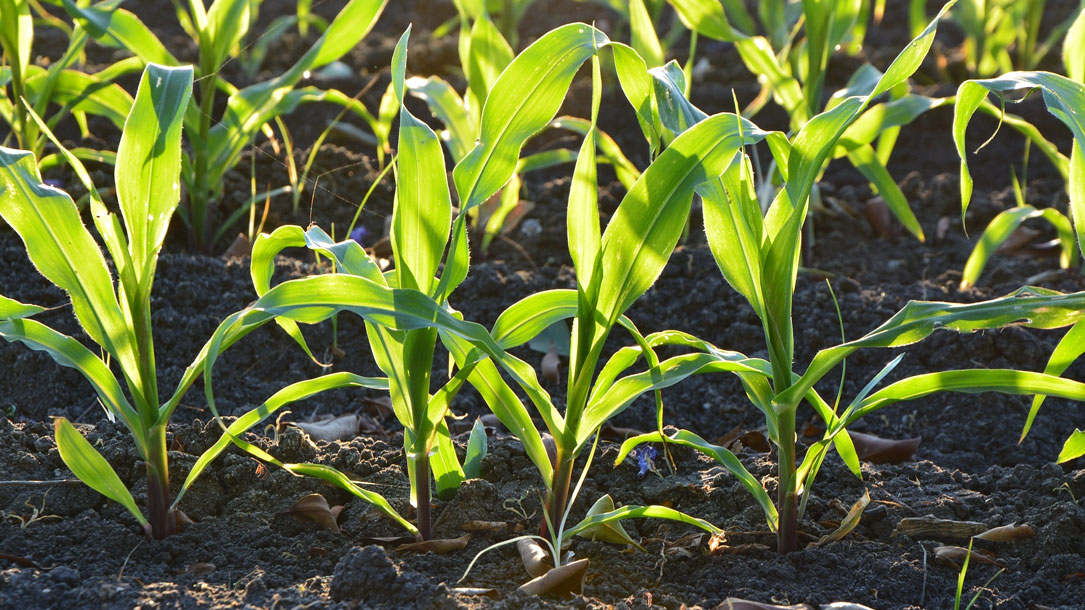 Judy Anderson
Reflections for land trusts, August 2022
I don't know about where you are, but it's too dang hot here today. We are expecting temperatures of almost 100 degrees.
More and more, summer is a difficult time for people, wildlife, and farms. With the erratic jet stream — increasingly caused by melting ice — we are experiencing heat domes, droughts, and extreme weather.
There was a recent article talking about how summer is becoming more hazardous because of extreme heat and related weather challenges.
For those who can relocate or "summer" in cooler and more stable weather, it's an inconvenience. For others, it can be much more devastating.
The impact, of course, goes beyond humans. Wildlife and farm animals are more vulnerable than ever to extreme flooding, fires, and drought. There is no question that we have entered a different pattern of climate. Our choice, therefore, is to act so as to decisively slow it down.
That means that land trusts and conservation groups will need to advocate for climate solutions beyond nature-based approaches, just like they do for conservation funding and policies. No longer can climate change be seen as "not my job"; too much is at stake.
And the solutions are all around us, we just need to prioritize them.
The good news is that land trusts are increasingly aware of this challenge and are picking up the pace to talk about and implement solutions that will benefit communities and the lands and waters important to their identity and survival.
Others are beginning to promote the need for elevated solar and agrivoltaics (solar that's been designed to work with farms, soil health, water management, and farm viability) as part of the solution to protecting crops, pastures, livestock, and soils from extreme heat and erratic weather.
Indeed, the concept of "flash droughts" is becoming well-established. Farmland without water is an increasing risk no matter where you are in the country. Corn, soybeans, vegetables, and orchards are all feeling the stress; agrivoltaics (often elevated solar) could make a difference.
This is why I think you will appreciate the leadership of land trusts like Conserving Carolina (featured below), and Coastal Rivers, who are making it clear that an integrated approach matters.
I appreciate your willingness to think outside the box, recognize that past paradigms need to shift, and see that we have a tremendous opportunity to slow down climate change.
Best,