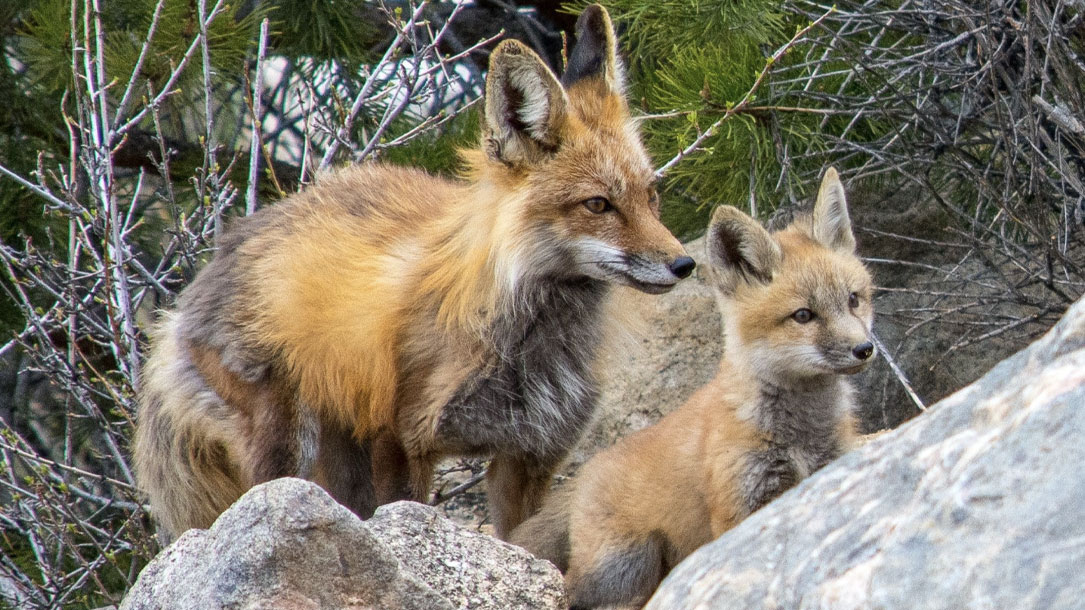 Anne Lowe
Reflections for land trusts taking action to slow down climate change, April 2021
There's some momentum building. More and more land trusts are taking action to slow down climate change.
In fact, I found so many examples this time that I'll be including some in the next issue of Land Trusts Taking Action to Slow Down Climate Change in May. With growing urgency to both slow down climate change, and to diversify the partnerships to make that possible, land trusts can — and should be — a central part of the solution.
As you know, talking about climate change is a major part of this work, and sharing examples related to the challenge and possible solutions, is central to making change.
That's why I include a variety of stories for you to skim in the hope that you'll find something that resonates with you. I've had several people say they are building on the examples from the eNews including sharing the stories on social media or developing related stories and projects of their own.
Inspiration is leading to action.
I hope the same will be true for increasing the pace of inclusive conservation. If all goes well, I'll be sending out an eNews in June featuring the community conservation/inclusive conservation work being done by land trusts. You can sign up for that HERE if you'd like.
Thanks for caring and for helping to slow down climate change.
Best,

Judy Anderson
Community Consultants