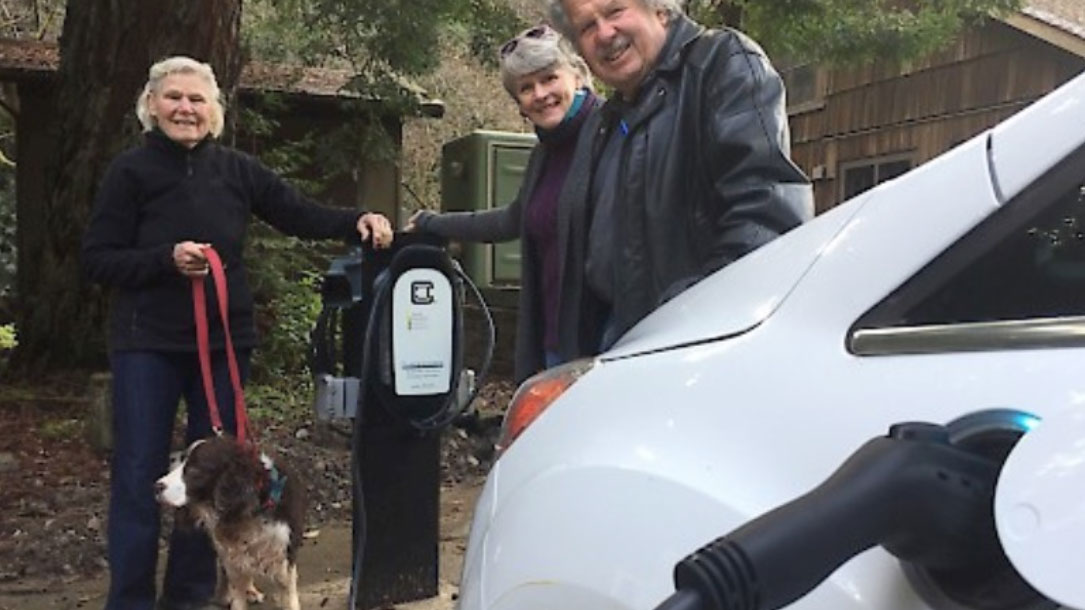 Land Trusts installing EV Charging Stations
Mendocino Land Trust has been partnering with California State Parks and the Mendocino Council of Governments to bring electric vehicle (EV) charging stations to the public at local trail and park destinations.
California State Parks is responding to the increasing challenges of climate change with the installation of EV charging stations as part of their "Cool Parks" initiative.
"Our donors and supporters are saying what a great opportunity this grant represents for the local community and visitors to the Mendocino Coast…"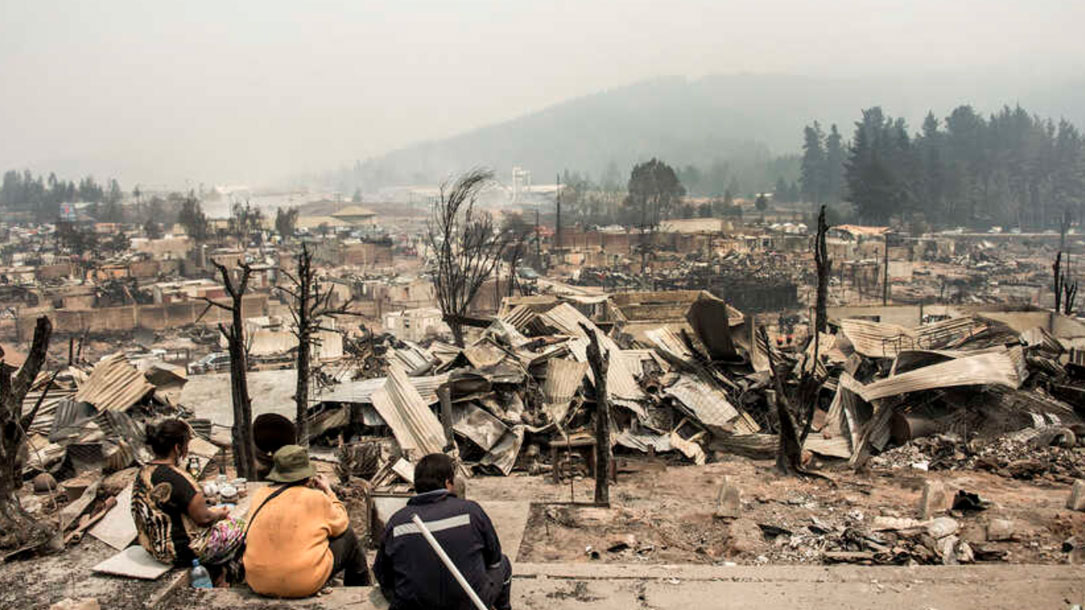 AFP
Finance Minister: Chile's Forest Fires Will Cost Government $333M
Chile's massive forest fires that have killed 11 people and destroyed nearly 1,500 homes will cost the government $333 million, Finance Minister Rodrigo Valdes told reporters on Friday.
The government will reallocate $100 million from the current budget to mitigate the effects of the blazes, while another $233 million will be taken out of a rainy day fund that the government maintains for such situations, Valdes said at a press conference.
"Those are the costs that the state will have to assume in the preliminary estimate that we're doing," Valdes said. "That situation can change when we have more information, and it will depend on how the wildfires evolve."