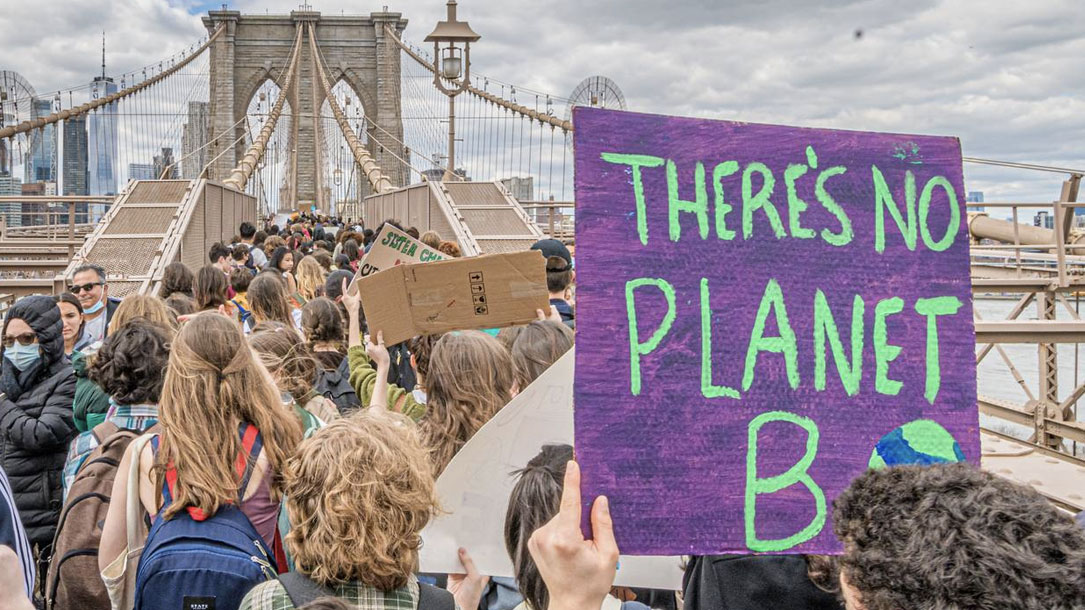 ERIK MCGREGOR/LIGHTROCKET VIA GETTY IMAGES
NYS Senate passes $4.2B budget measure to fund environmental infrastructure
With the growing urgency to transition off fossil fuels — and finding ways for renewables to work with lands and waters, while accelerating land protection, restoration, and natural climate solutions — funding is increasing in various ways. Check out New York State.
While the climate change clock rapidly counts down to the point of no return, a record investment in the environment, renewable energy and climate adaptations is on the table in the $220 billion New York state budget for 2022-2023.
A key component to the state's strategy for turning the tide of global warming is the creation of the Environmental Bond Act. This bill would authorize an amount not to exceed $4.2 billion in state debt to "restore mother nature." It would focus on funding capital projects to preserve natural resources and reduce the impacts of climate change. Because the measure will create a state debt, voters will have the opportunity to approve the act in November's election. If approved, the state will issue and sell bonds for the full amount of this cost starting immediately.