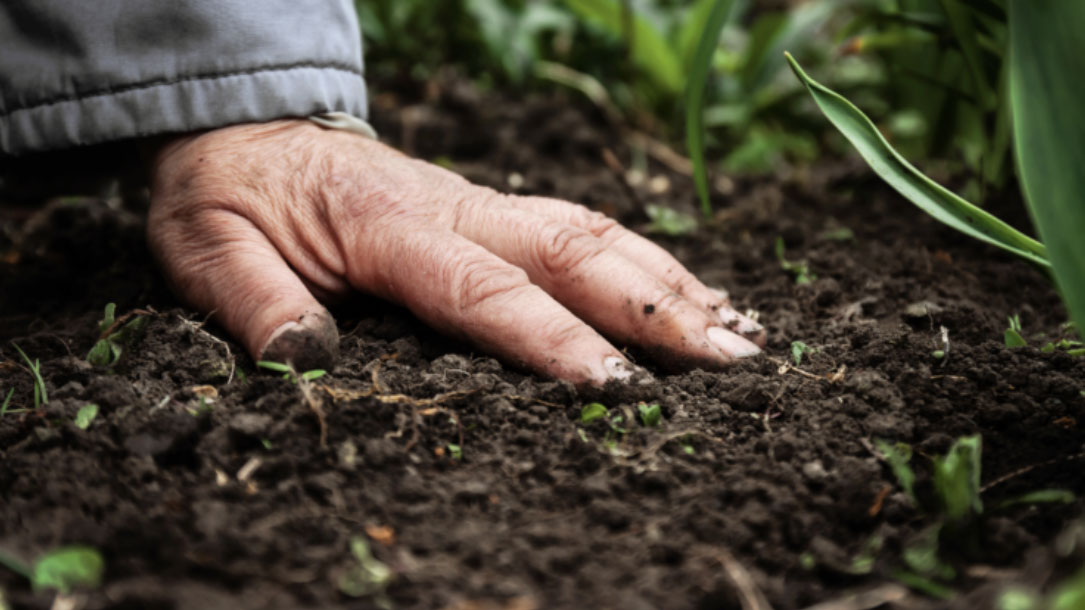 AFT
The math is in: Soil health practices produce real return on investment
Climate change messaging focuses on shared values and providing solutions. While there is a great deal of talk about healthy soils sequestering carbon and other greenhouse gases, farm and ranch viability is central to successful agricultural climate solutions.
Our nation's farmers and ranchers care deeply about the land. They want to use practices that improve soil health and protect water quality, like no-till or strip till, cover crops, and nutrient management.
But, farming is a business like any other. If the numbers don't add up, it's hard to make improvements that are good for the environment.