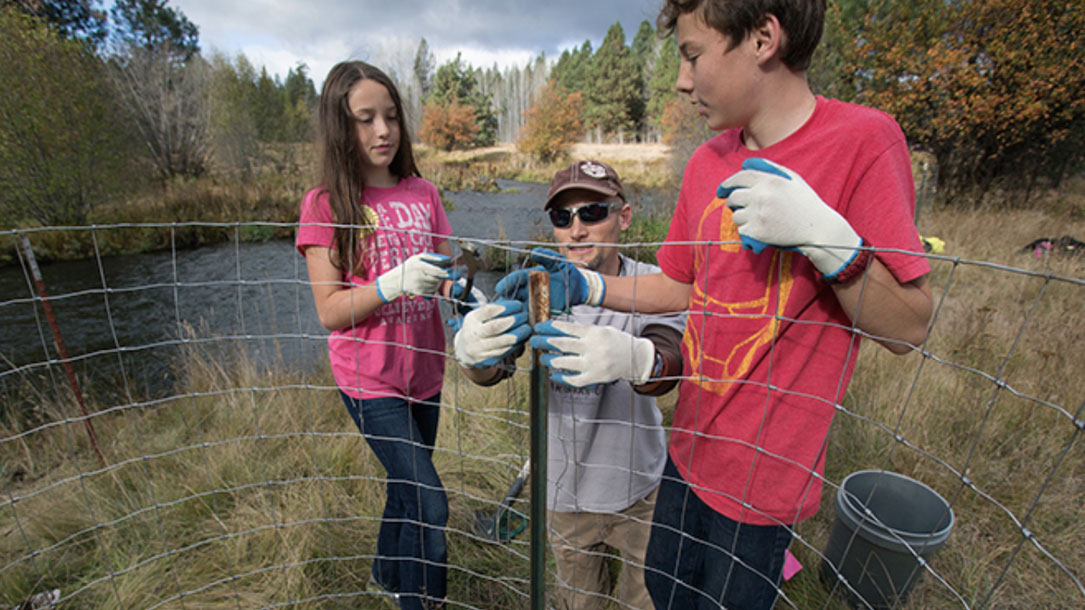 Jay Mather
Climate change strategy
Natural climate solutions are something land trusts are comfortable with. It's core to what they've been working on for years. Now, however, there is growing urgency to increase the pace.
Land trusts are talking about climate change more and more in a solution-based, and authentic, manner. Here's an excerpt from the Deschutes Land Trust website about climate change:
"What does climate change have to do with the Land Trust?
It's pretty simple: climate change threatens the Land Trust's core mission of protecting land for wildlife, scenic views, and local communities in perpetuity. In that regard, responding to climate change is like an insurance policy for land trusts.
As a conservation organization, the Land Trust can substantially contribute to mitigating the effects of climate change on local natural areas and can help facilitate the ability of fish and wildlife to adapt to altered landscapes. Learn more about how climate change impacts the places we love and the communities we love…"