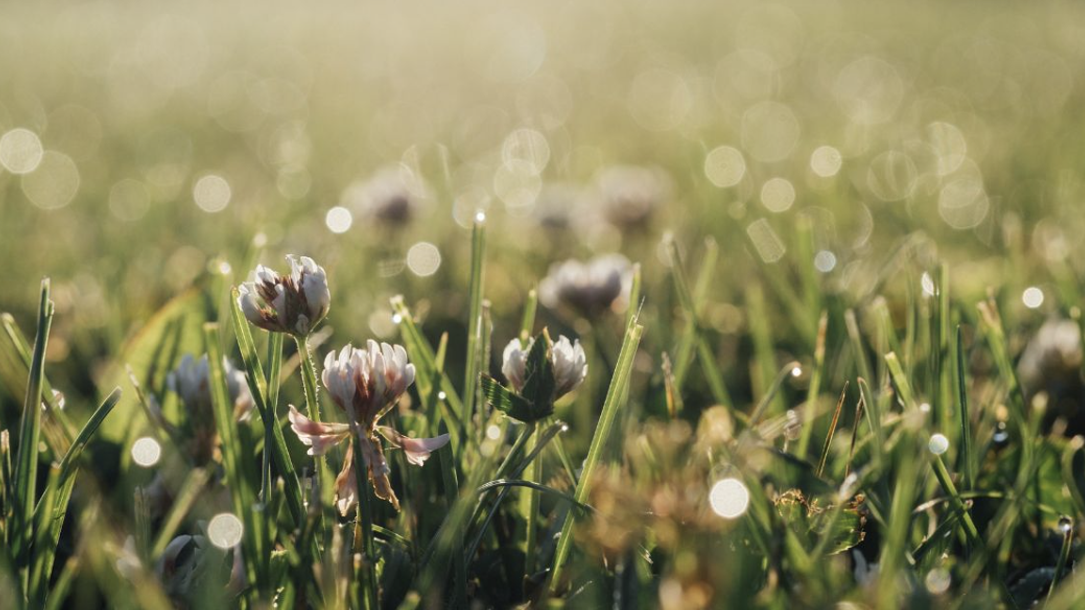 iStock
Alley cropping case studies in Appalachia
Monoculture cropping is often hard on soils, requiring considerable input of fertilizers and weed killer. Integrated cropping is shown to have multiple benefits to farmers, as well as soil health and climate impacts.
The Natural Resource Conservation Service (NRCS) describes alley cropping as having several conservation purposes, including reducing surface water runoff and erosion, improving soil health, altering subsurface water quantity or water table depths, enhancing wildlife and beneficial insect habitat, increasing crop diversity, and increasing carbon storage.
Much like agrivoltaics with crops and/or cattle, the combined farming practice can increase overall yields and benefits. Plus, funding may be available. The case study focuses on Appalachia but could be emulated elsewhere.