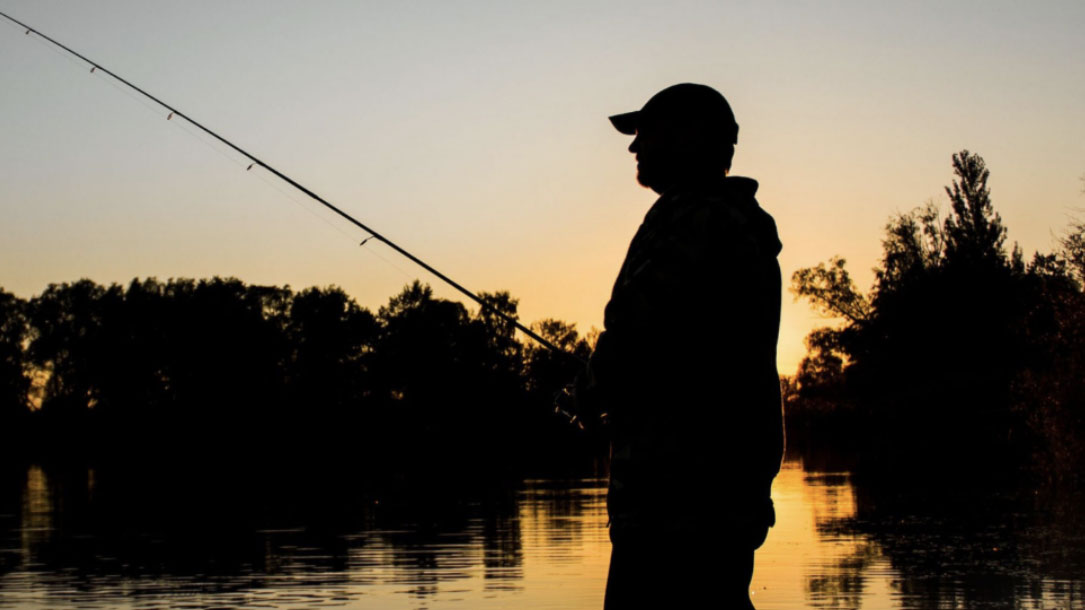 San Bernardino County
Six habitat improvements that are also climate solutions
One of the challenges of working to slow down climate change is realizing that current lands and waters are already doing an important part of the job. Conserving them, as is, won't increase their ability to do more; managing them with climate change in mind might — and it will help reduce the chances that climate change will get worse due to land loss or conversion.
When you think about who cares about slowing down climate change, don't forget about hunters, anglers, and those who have a long-standing connection with the land.
There is no one silver bullet nor single set of actions that will turn the tides entirely — climate change can only be addressed with a comprehensive strategy that involves all of us and all the tools we have. Thankfully, this includes habitat conservation measures that are already supported by sportsmen and women.
Here are six habitat improvement strategies that provide this win-win proposition: better hunting and fishing opportunities and fewer climate-change-driven impacts to fish and wildlife….