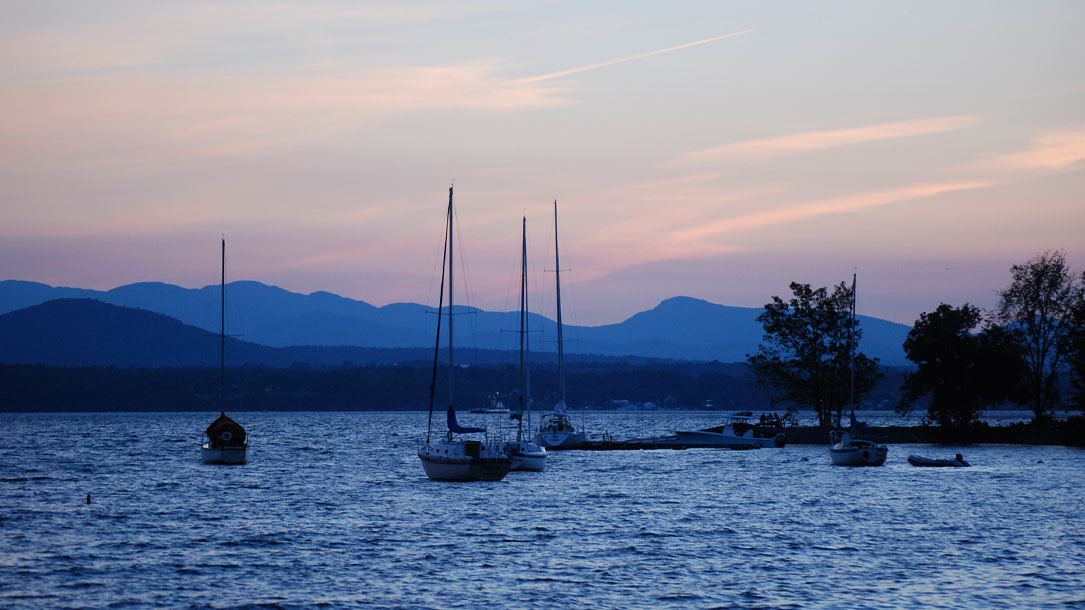 Judy Anderson
Reflections from Judy, August 2018
I want to take a moment to folks know that I'm thinking of all of you who are grappling with extreme weather right now.
It's difficult hearing about, and watching, the fires, droughts, flooding, tornadoes, and micro-bursts. I keep thinking about those animals, wild and domestic, as well as so many people in harm's way.
Climate change is here—and we can't say it's "Mother Nature." It's Mother Nature of steroids and we gave her the drugs via fossil fuels.
Yet there are solutions around us—we just need to help elevate their importance and re-think what it means to think like a conservationist and a humanitarian. We have a chance, as those of us who care about land and water conservation, to help slow climate change down. With each year that passes we lose valuable time.
That means ramping up how we support carbon farming and enriching the soil, recognizing the urgency of increasing renewables, and re-assessing the impacts of renewables on land and water given the serious threat of climate change to those very lands and waters we love.
We need to talk about climate change to counter misinformation and help people understand that conservation and renewable must co-exist, and that will mean changing our perspectives.
I know we can do this. Many conservation organizations and land trusts already are.The good news is that the political divide about climate change may not be as far apart as you have been led to believe. Thanks for learning, and caring about climate change, with me.