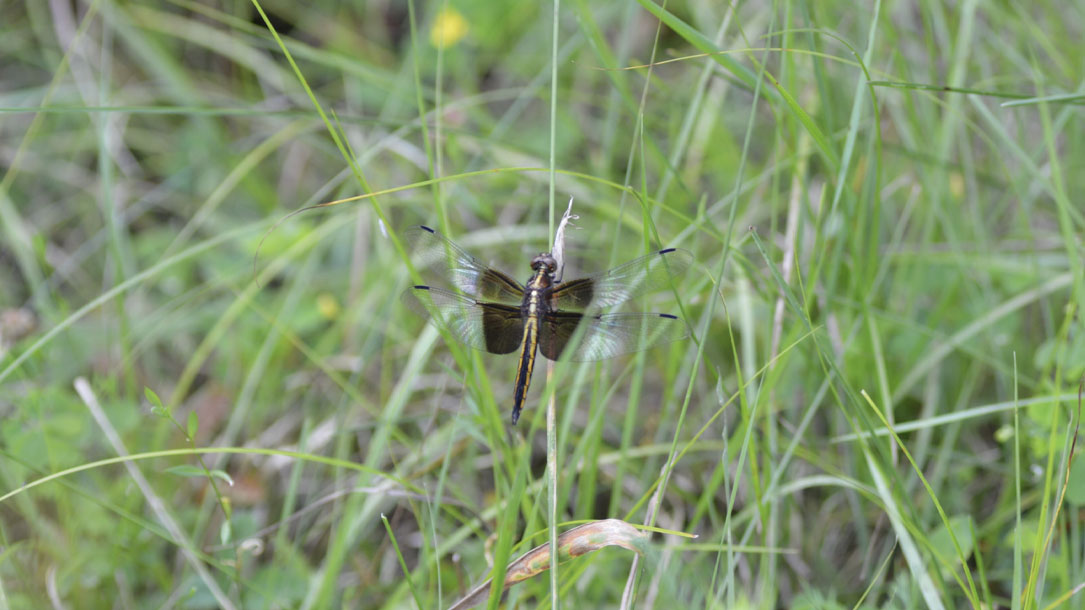 Mousam Way Land Trust
Assisted migration project
Given the pace of climate change and extreme weather, many plants/trees will likely need assisted migration.
The following is an excerpt from their website:
"Continued climate warming will disrupt our forests and their ability to lessen the impact of high CO2 levels. We will lose our cool adapted evergreens and hardwoods which, in turn, will change the nature of the forest and everything in and around it. The Mousam Way Land Trust is initiating a project to plant warm-adapted southern tree species on our reserves in anticipation of this radical change.  In time these southern replacements will become part of the forest and restore some balance.
You are invited to help us go one step farther by planting these replacements in your own landscape from which they will eventually spread…"