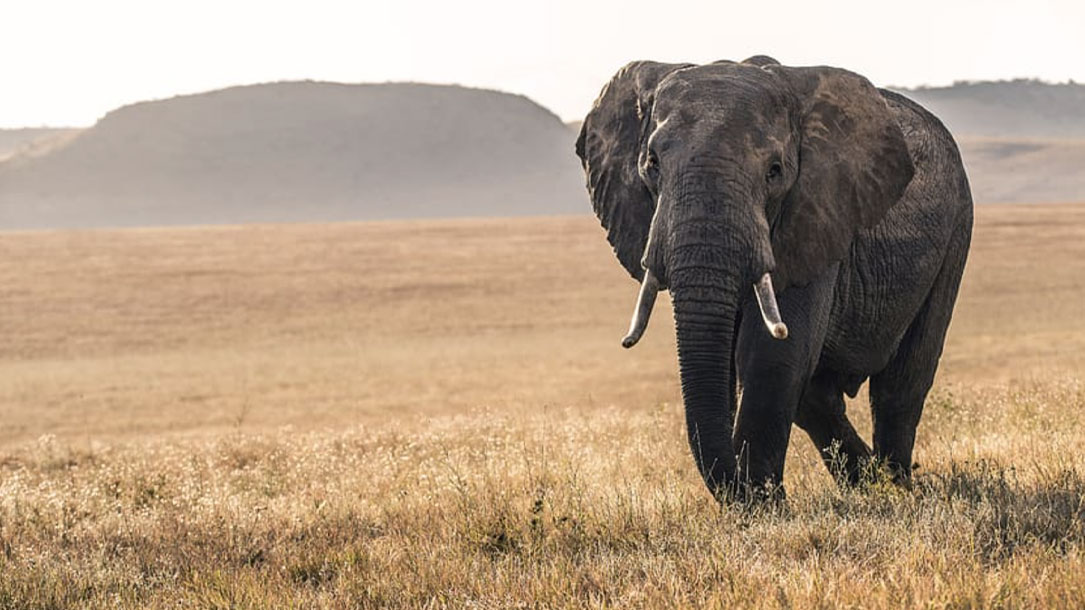 One-third of all plant and animal species could be extinct in 50 years, study warns
We recognize that climate change is quickly pushing animals and plants past their ability to survive, and natural climate solutions are, at best, predicted to be approximately 30% of the solution.
One-third of all animal and plant species on the planet could face extinction by 2070 due to climate change, a new study warns.
Researchers studied recent extinctions from climate change to estimate how many species would be lost over the next 50 years.