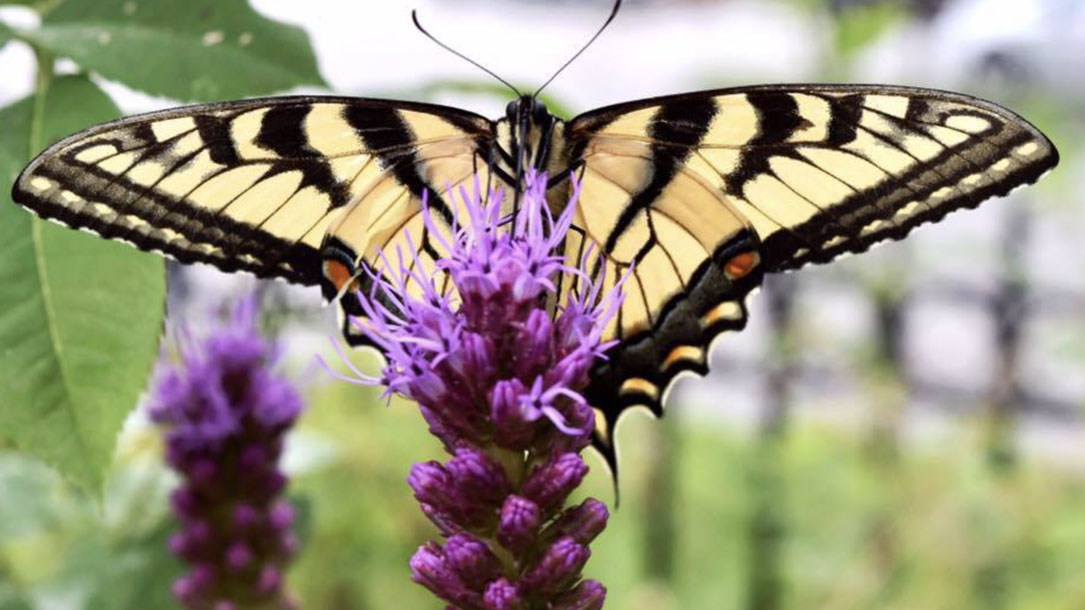 Karen Pickering
Reflections from Judy, June 2021
There are some new studies you might find of interest about natural forest regeneration, climate change impacts on butterflies and birds, and the impact of climate change on moose.
I love moose. They and other wildlife are part of the reason why I work so hard to slow down climate change. Yet the future of moose in this country is looking grim if we don't work quickly to slow down climate change, and get off fossil fuels.
As noted in a recent article, "moose populations across the northern United States are declining as the climate warms up. You wouldn't think that a temperature increase of only 1.5 to 2 degrees Fahrenheit would kill a moose, but it appears that it does."
It's a challenge, with species at risk all over North America (and the world) — and tension between renewables and land conservation efforts. Yet we have to face reality. We are going to need to promote energy conservation incentives and renewable energy if we are to save the species we all cherish.
That means advocating for dual-use, compatible renewables like wind and solar. Converting healthy forests to solar isn't ideal — yet keeping forests healthy in an accelerating, changing climate is going to very difficult, to say the least. Increasing the pace of land conservation and renewables will have to happen simultaneously.
It also might mean that you encourage your local and regional conservation groups to support the Citizen Climate Lobby's work on bipartisan efforts to put a price on carbon pollution…and then talk about why they are doing that.
Together, we can help people understand what is at stake, and how "conservation as usual" and natural climate solutions won't be nearly enough, nor fast enough, to do the job. As noted below, the "Greens" (who many conservationists don't see themselves) are now working to find that common ground.
I'm hoping that it includes you, too.