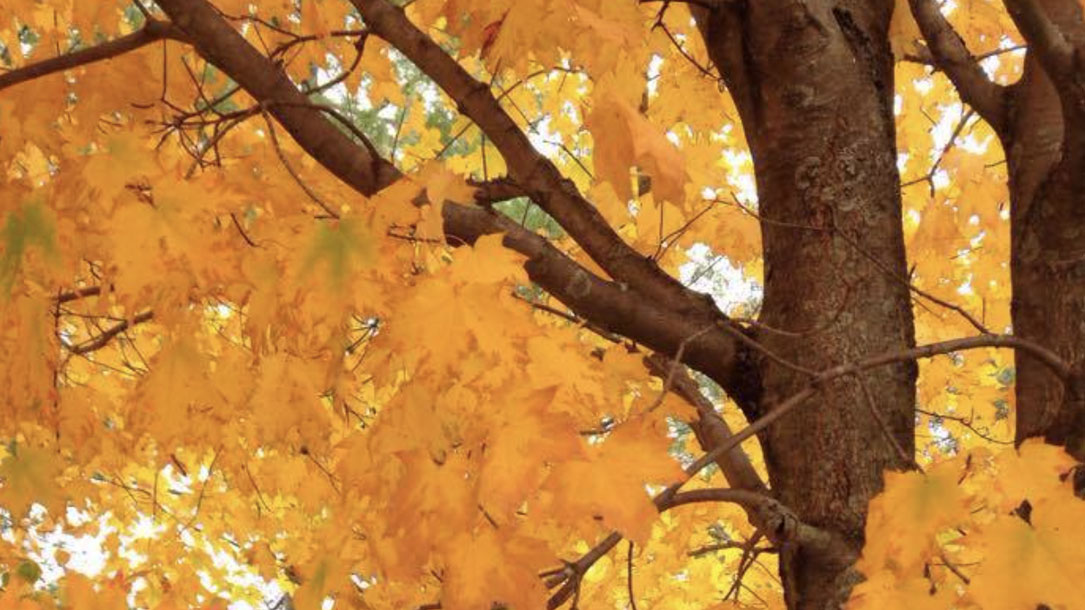 Jane Eno
Reflections from Judy, fall 2021
As hunting season approaches here in the Northeast, I'm thinking about those women and men who care deeply about the outdoors and the health of nature.
When we think about who is taking action to slow down climate change, we often don't consider those who hunt and fish.
That's why I want to make sure you know about Conservation Hawks. As a national group, they are working to inspire climate action while there's still time to save the plants and animals they love.
The Conservation Hawks website, including their videos, is a good place to start if you'd like to share stories with those who hunt and fish. They note: "We are a group of passionate hunters and anglers devoted to protecting our sporting heritage and passing on a healthy natural world to our kids and grandkids. Our motto says it all: Hunters & Anglers Defending Our Future.
"What makes us different? At Conservation Hawks, our job is to identify and address the single biggest threat to our hunting and fishing. That's why we focus all our time and energy on the most important issue for sportsmen: Climate Change."
If you have stories about hunters and anglers taking action to slow down climate change, please share them with me. I'd love to feature them. In the meantime, keep talking about the need to slow down climate change in a manner that connects to what people care about. We've got to provide realistic, timely climate solutions to avoid paralyzing climate despair.
Best,