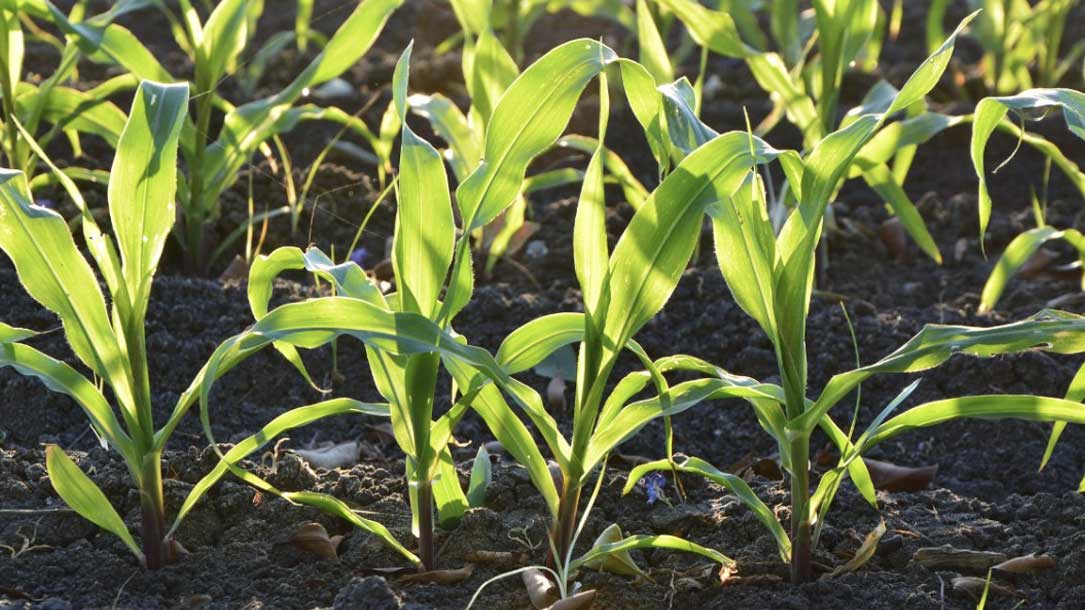 iStock
Reflections from Judy, March 2023
Have you found that sometimes there's a disconnect between what we say we want to do around climate change and the actions we are taking?
Exactly.
Which is why this month's articles help provide solution-based approaches to climate change while addressing some of the inconsistencies.
I think you'll appreciate Dr. Katharine Hayhoe's short video (below) on why a few degrees of overall climate temperature change is a big deal — and it might allow you to explain it to others in terms that resonate. I find it useful to share with others, too.
Also, check out the recently announced funding to support agriculture as part of the climate solution.
That's good news, as many farmers and ranchers want to be part of the solution, and this funding will support them in that transition.
Then there's the webinar below on innovative agrivoltaics (solar and farming). I've signed up, and I hope you will too. If all goes well, they will explain how solar can work with farming to make it more viable, enhance soil health, and manage climate stress.
Talking about this sort of thing (Farmer First Solar) can feel awkward if you haven't seen it. But it's real. Sometimes it's easier to forget to mention that farms, forests, and the lands and waters we love depend on a thoughtful transition away from fossil fuels. But if we don't talk about it — and demand it — that's kind of like false advertising, and ultimately, land and water conservation efforts won't succeed.
Which is why I appreciate you, and why I send out this eNews. Together, we can create the change that needs to happen. Thanks for caring.
Best,