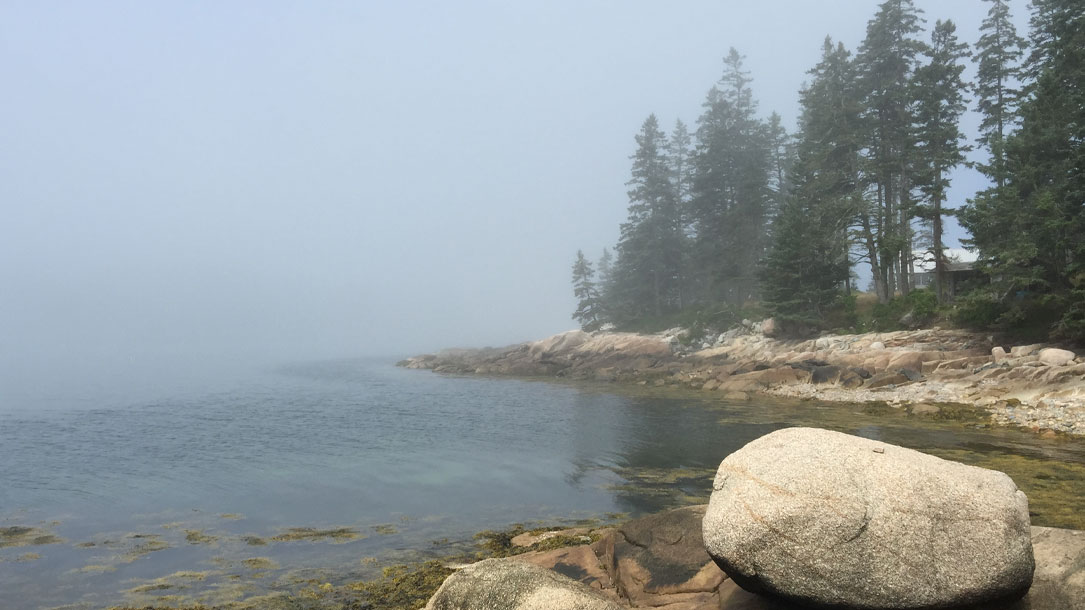 Judy Anderson
Reflections from Judy, February 2019
I don't know about you, but here in upstate New York, I'm done with winter. The extreme cold, insane winds, yo-yo temperatures and rains…let's move on and call it a day. I can't wait for spring…
But the reality is that unless we slow climate change down—and soon—the weather is going to get increasingly extreme and erratic. That puts stress on farmers and those who make a living on the land as well as everyday folks like you and me. It also puts thousands of species at risk of extinction. We, as conservationists, take the long view and recognize how interconnected our lives are to the lands, waters, and communities we share.
That means we carry an added responsibility to elevate climate change because we know what's happening. As people who understand and trust science, we see the future risks. We know that we have only 12-15 years to move to renewables…and that means changing our definition of how we approach land and water conservation—and what it needs for generations to come.
It's a paradigm shift that we have to make. A generation from now, people will ask what you did to help. I think about that almost every day. I'm banking on the fact that together, we can make the change.