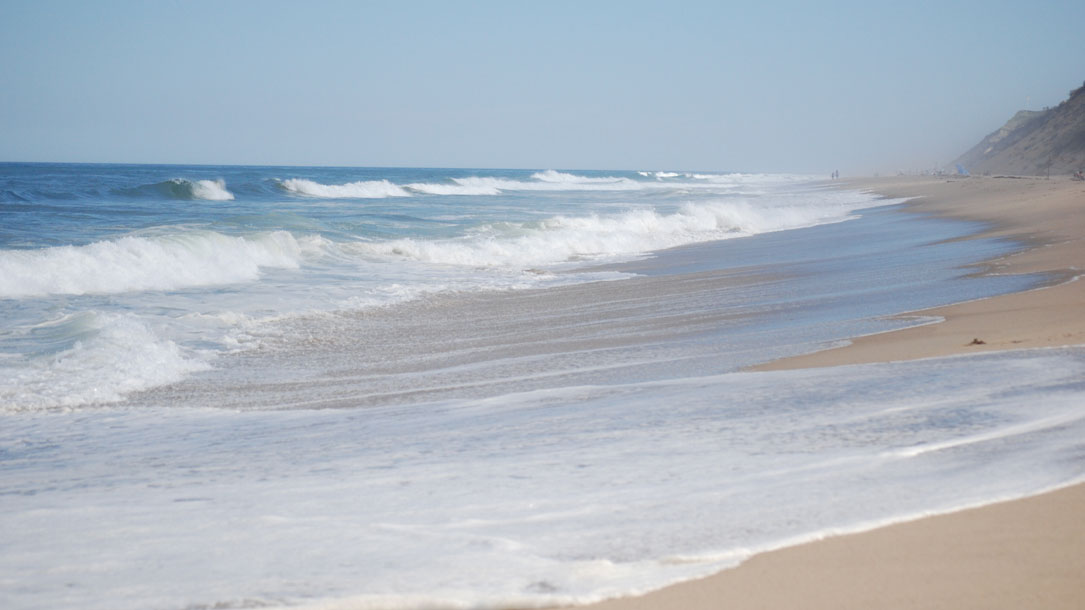 Judy Anderson
Reflections from Judy, June 2022
How have you been experiencing a changing climate of late?
For me, this past May was notable for a number of reasons. I traveled to New Mexico to be part of the Land Trust Alliance training team for executive directors. This was the first time in two-and-a-half years that I had flown. It was, as you might expect, a semi-nightmare as extreme weather caused flight cancellations. It took me almost 36 hours to reach Santa Fe.
Fires were raging, with hundreds of firefighters staying in the area. Every time we saw a firefighter we thanked them.
Then, there was the announcement, per The New York Times, that "the concentration of [carbon dioxide] gas reached nearly 421 parts per million in May, the peak for the year, as power plants, vehicles, farms, and other sources around the world continued to pump huge amounts of carbon dioxide into the atmosphere. Emissions totaled 36.3 billion tons in 2021, the highest level in history.
"As the amount of carbon dioxide increases, the planet keeps warming — with effects like increased flooding, more extreme heat, drought, and worsening wildfires that are already being experienced by millions of people worldwide."
Oy. And that's just two of many revelations.
There are those who throw up their hands and say, "Whatever…" And I know it's overwhelming and often frustrating.
I too wonder what difference I am making. Yet we can't give up.
We have a moral obligation to work together to transition to compatible renewables and find climate solutions that will support the lands, waters, communities, and people we love. We have a window of time to lead, to recognize that old paradigms of what it means to be a land conservationist, or a community member, are shifting.
There is urgency. And there are solutions. There is funding. And there's opportunity. We just need to knit them together.
Best,