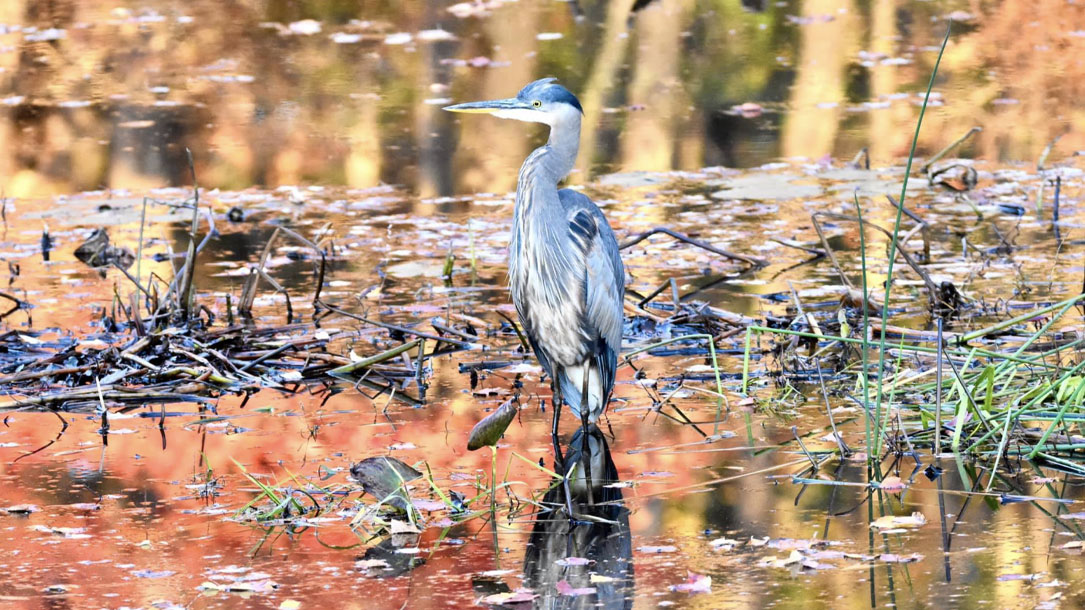 Karen Pickering
Reflections from Judy, November 2021
I'm hoping you will be able to take time this week to reflect on what you care about — and how climate change may be impacting it.
I say that not to discourage you, but rather to consider how we can help others see the importance of acting now in an integrated manner.
If you are wondering how you might connect with others around climate change, Dr. Katharine Hayhoe's recent talk (below) could be a source of inspiration for you. It's a fun conversation — and easy to watch.
Likewise, the video from Good Morning America at the end of this eNews is hopeful. The short video features farmers (west coast and east coast) who are farming with an eye towards regenerative agriculture and natural climate solutions (like increasing soil health) to enhance their profitability and resilience. They also recognize these farming practices will help slow down climate change.
That's one of the reasons why dual-use solar is increasingly recognized as a way to accelerate climate "mitigation" (slowing down) while enhancing farm and ranch viability, soil health, and water management.
For many people in the conservation field, as well as community members, this perspective and the supporting data require a paradigm shift.
That's why I thought you might appreciate the upcoming Solar and Wildlife/Natural Resources Symposium from December 1st – 3rd. It's remote; they will share recordings after the sessions if you are busy during that time.
There's a very interesting mix of speakers and topics. American Farmland Trust, Defenders of Wildlife, U.S. Fish & Wildlife Service, National Audubon Society, and American Solar Grazing Association are presenting, to name a few.
I have signed up and plan on watching the recordings. Would you like to join me?
Thank you for caring. Let me know what article or video resonates most with you. I'm thankful we are working towards change, together.