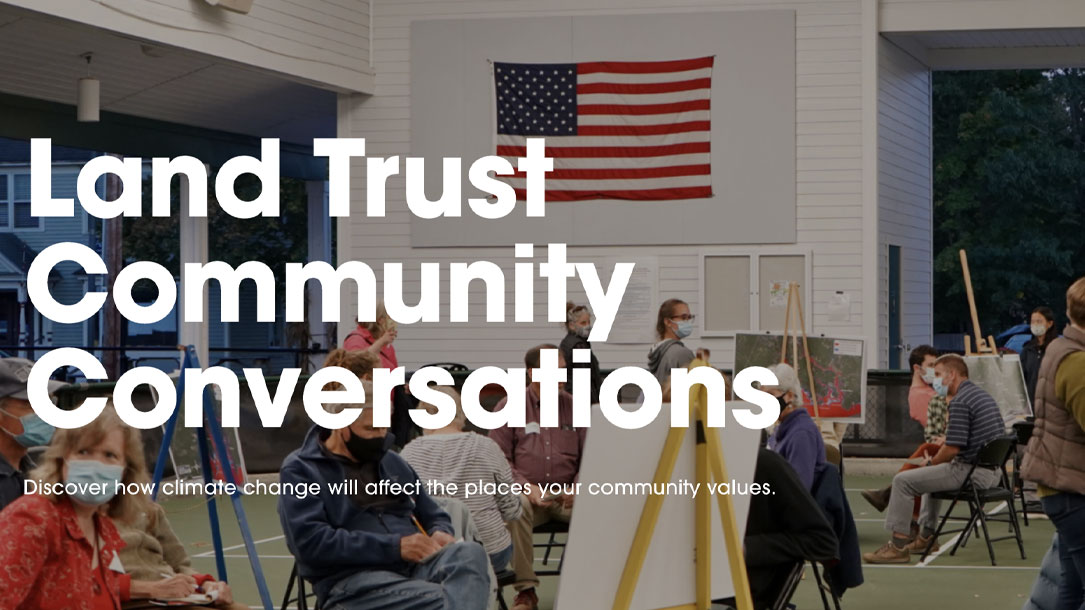 $500 grant: From classrooms to communities
The Climate Initiative is offering $500 to the first 10 land trusts interested in holding community climate change conversations. 
They believe youth can — and do — lead, and have developed and tested the curriculum. Check out the videos, articles, and resources — and email Leia if you'd like to learn more or host a program. This could be a great way to partner with area schools, teachers, and your community.
You can find out the details on the website and email Leia Lowery.