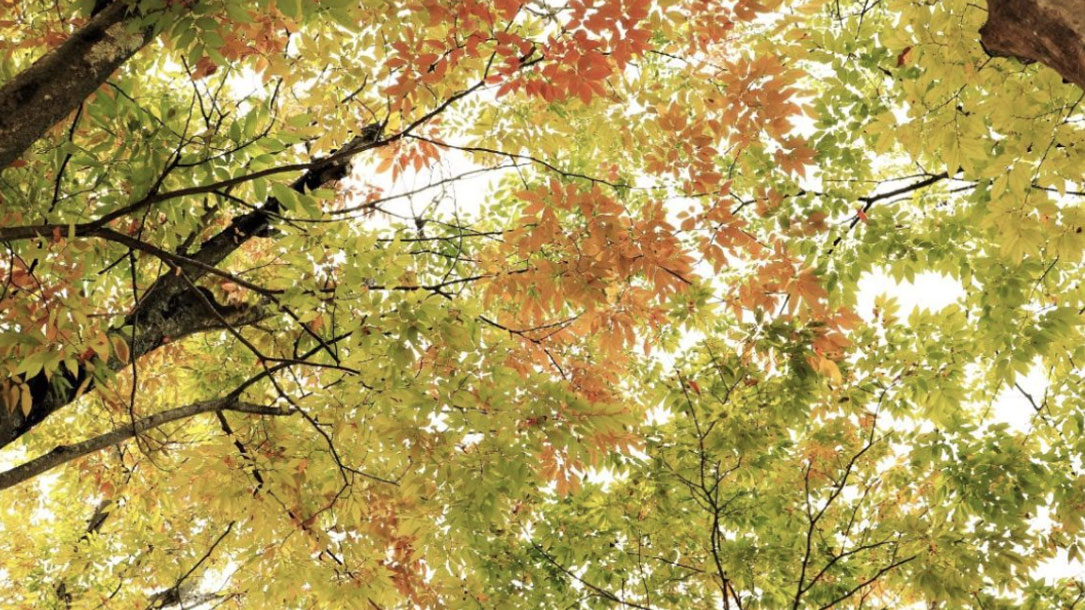 Unsplash
Trees are moving north from global warming. Look up how your city [region] could change.
As the climate warms, horticulturalists are trying out species adapted to more southern climates. Michael Hagen, curator of the native plant and rock gardens at the New York Botanical Garden, told me recently that his colleagues are planting southern live oaks, known for the Spanish moss that drapes, ghostlike, from their limbs.

Live oaks can grow as far north as Zone 7, according to data provided by the Davey Tree Expert Company. By century's end, they could grow in Chicago and up into Michigan, while south Florida could become too hot for them.