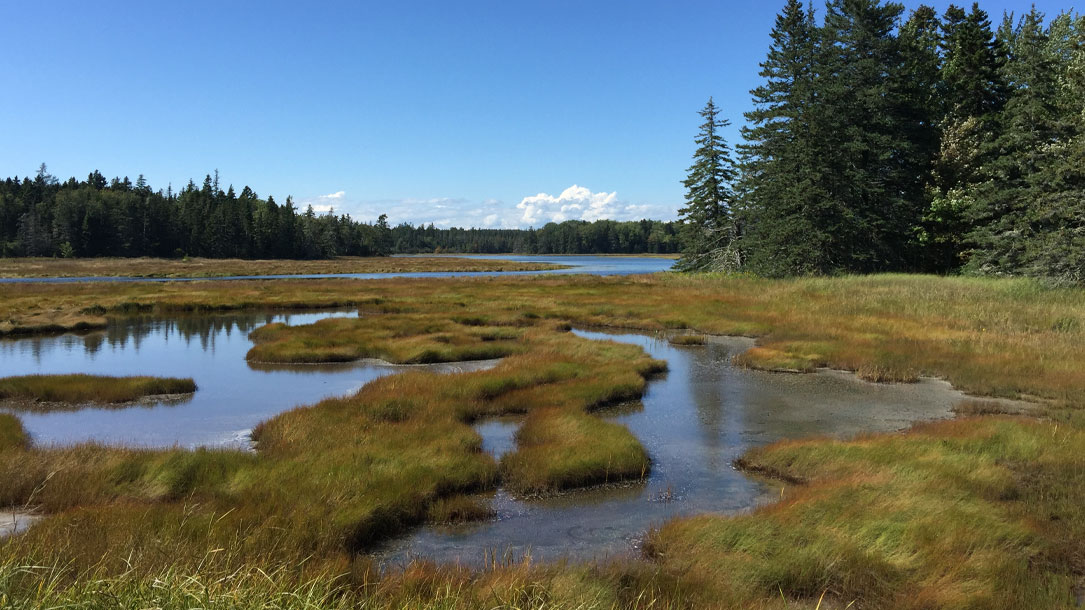 Judy Anderson
Reflections for land trusts, March 2019
There is some encouraging news out there in the world of climate change.
Land conservation groups are realizing that they need to rethink what it means to conserve land and water in "perpetuity" (for generations to come). That means that these groups are starting to help their communities understand what they can do to slow down climate change—beyond continuing "business as usual."
The Nature Conservancy is increasingly helping to lead the way in this area by talking about the importance of renewable energy, energy conservation, and land conservation work for the benefit of plants, animals, and communities.
Smaller conservation groups, like the Taos Land Trust (check out their Facebook feed), are helping to connect the dots. Some groups are working to figure out how they could promote solar farms and wind installations, and partner with climate groups to motivate more people to act.
It's not as hard as you might think. And it doesn't require a ton of time. Check out Katharine Hayhoe's TED Talk, as well as the examples below.
Best,