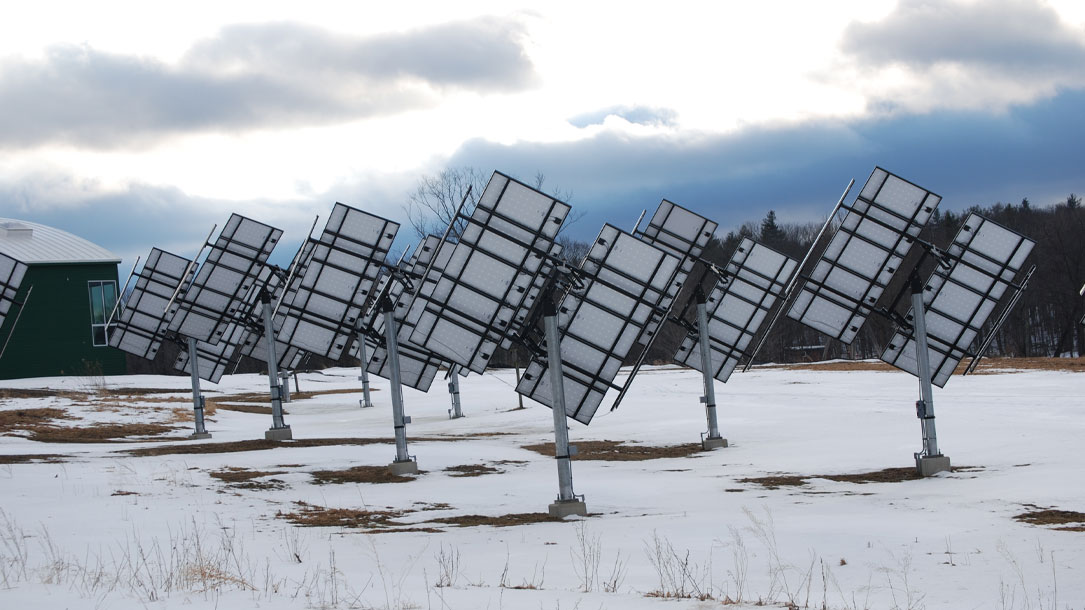 Judy Anderson
Reflections for land trusts, November 2022
As we head into the election it will be telling to see where we end up as a country, and as a state, in relation to slowing down climate change and finding common ground. I'm keeping my fingers crossed that the NYS Bond Act will pass with flying colors.
Regardless, there's an opportunity for land trusts to stand out and continue their effort to make a difference. Innovation has long been seen as "the American way," and the work of land trusts is no exception.
No longer is land conservation a narrowly focused transaction-based approach.
Today's land trusts are now defined by innovation, holistic thinking, evolving science, strategic risk-taking, ramping up the pace, and becoming more inclusive.
The Inflation Reduction Act provides additional opportunities for nonprofits, including land trusts, to innovate around climate solutions. You will find incentives that address nature-based and agricultural solutions as well as room to expand on compatible renewable energy.
As part of this effort, I'm looking for examples of land trusts working to establish elevated solar projects to demonstrate how this approach is an important tool for agricultural viability and can enhance soil health and support vulnerable pollinators.
If you know of land trusts thinking about this, let me know. I'd like to talk to them to learn more.
Best,