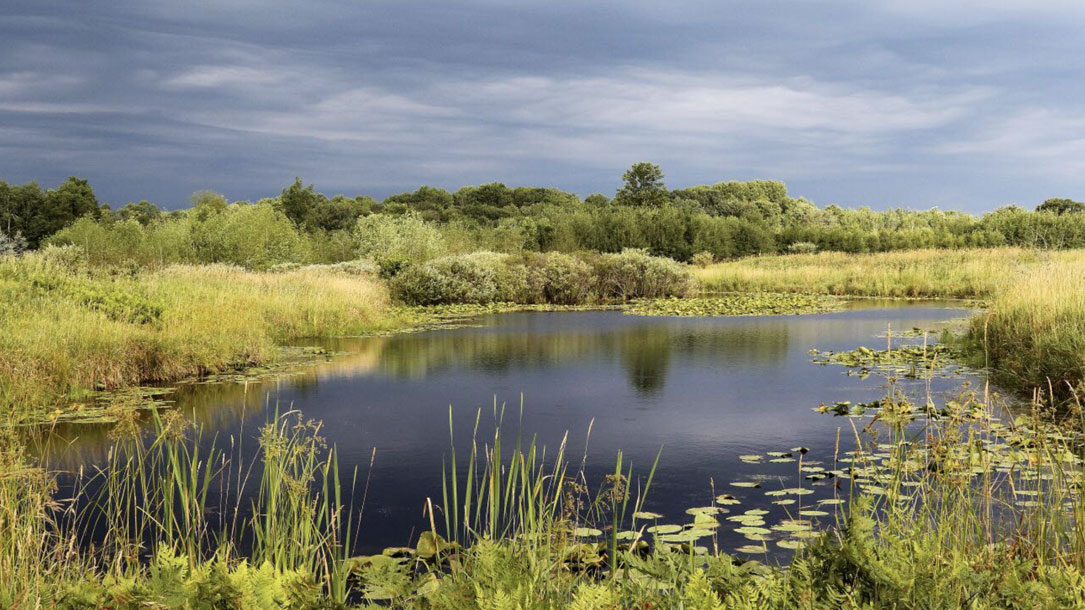 Stan Lilley
Reflections from Judy, April 2021
There's some new urgency in our work to slow down climate change.
As noted in a recent article, "The global carbon dioxide emissions spiked to a critical record despite the COVID-19 year. The 421.21 parts per million count from Saturday is a grim milestone for anthropogenic climate change. In roughly 200 years, the amount of CO2 has doubled the amount it took billions of years to accumulate. The amount has never exceeded 420 parts per million until now."
It's very clear that while natural climate solutions are critical (for a whole host of reasons), they aren't going to be enough to keep climate change under control.
To get there we will also need to transition to renewables, ASAP.
That means we, as conservationists and people who care, need to help others understand how renewables, energy conservation, and land protection are part of the climate strategy.
You can do that by sharing examples of wind, solar, and geothermal that are compatible with conservation goals. We can also aid with this by talking about how renewable energy and energy conservation incentives are actually critical to land and water conservation. In short, it's time for us to realize that this energy work is core to our conservation mission—perhaps as much or more so right now as invasive species.
You don't have to be an expert in energy work. There are a lot of resources, and, frankly, much of this is based on common sense.
I suggest that we embrace renewables while I understand that there is a desire to approach this in a linear fashion. Yet science is making it clear that we can't wait to do first one and then the other. This has to happen simultaneously.
To that end, there's good news.
As you will see in the next issue of Land Trusts Taking Action to Slow Climate Change (I will send it out in two weeks), there are a lot of conservation groups integrating conservation and renewables. To do it well, they are helping people face the challenge and identify the solutions already here. That's why I share the stories and research articles below. I hope something resonates–and that you share it with others. Change happens one day at a time, by sharing and inspiring others.
Best,