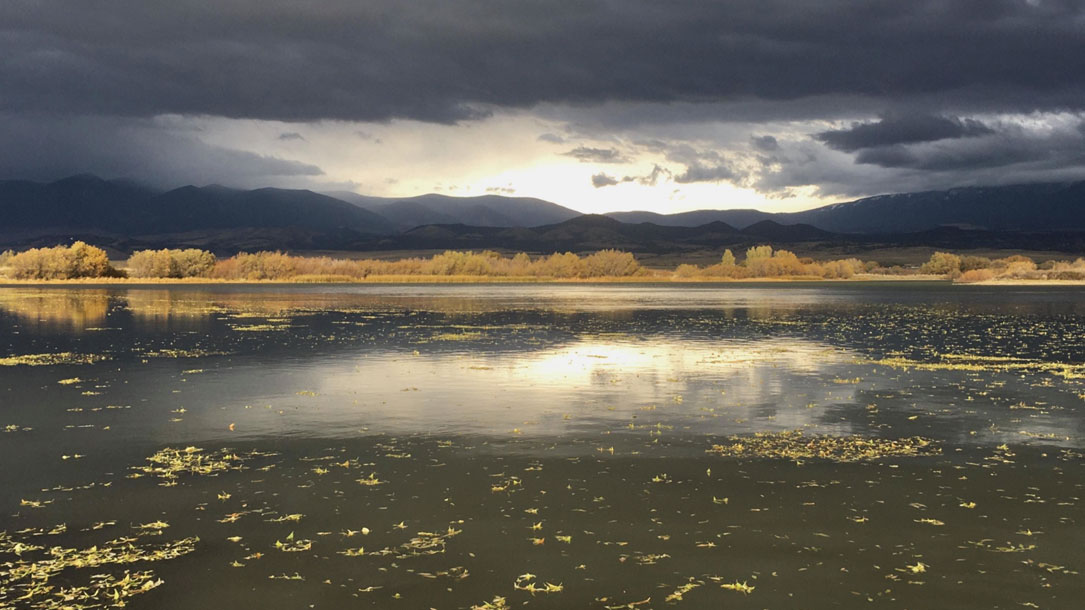 Dave Hagen
Reflections from Judy, April 2022
I hope this email finds you to be OK. Here, in Kinderhook, it's predicted to be 80 degrees. In April.
All over the country, the weather has been whacky. Flooding. Snowstorms. Hail. Fires. Tornados. Extreme winds. It's enough to make you run and hide.
It's no surprise. The recent climate report made it very clear that we are going to have to move away from fossil fuels rapidly and that farms, forests, woodlands, wetlands, and grasslands are an important part of the natural climate solution.
As shared by The Nature Conservancy, "the latest IPCC report shows greenhouse gas emissions continue to rise, and current plans to address climate change are not ambitious enough to limit warming to 1.5°C above pre-industrial levels — a threshold scientists believe is necessary to avoid even more catastrophic impacts."
The key is to remember that natural climate solutions are central to pulling climate polluting gasses from the air (and helping to manage extreme weather events). They can help reduce the impacts of extreme weather. And they can provide for better production of food, assist with plant and animal survival, and improve water quality.
But we must also realize that we will need to support these natural climate change solutions by finding ways to increase energy conservation and move to renewables. Soon. 
It will take a dual approach. And it will take leadership to reshape expectations and what is considered conservation work.
Research is documenting the opportunities — and the challenges — of our response to climate change. There is an opportunity to share articles, stories, and vision.
That's part of the reason I select these articles for you; my hope is that you will share them with others and work them into your own conversations with friends, family, and your community.
Change won't happen by chance. But neither will land and water conservation. That's why I know that you know how to lean in — and make the change we need, happen.
Best,