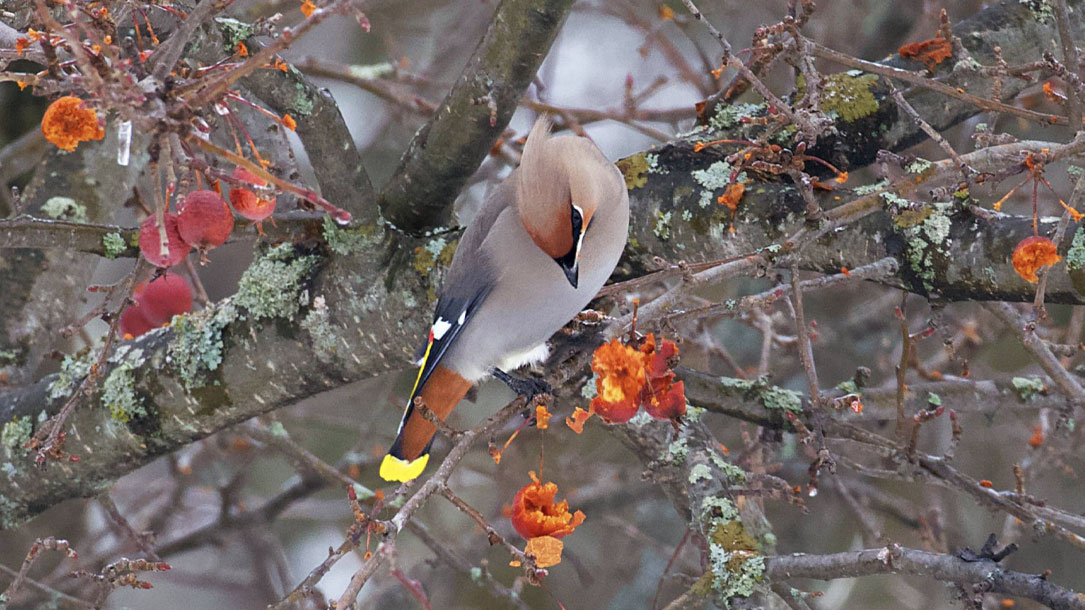 Stan Lilley
Reflections from Judy, January 2022
I hope this email finds you healthy and rested after the New Year.
I decided to refrain from sending out this climate eNews in December because I was sensing that so many of us were just plain exhausted. With the virus stress growing, and the climate news making it clear that we need to get off fossil fuels more than ever, I just hit "pause."
It's times like these that your voice is more important than ever. All over the country, people are seeing the impacts of climate change. Extreme weather continues to pummel communities, and the things people cherish are increasingly at risk.
So what can we do? Talk about the problems, the solutions, and the opportunities for change.
Natural lands, farms, ranches, and communities are increasingly stressed by extreme weather and the related consequences. Yet they are also part of the solution.
We need to ensure people understand that natural climate solutions are dependent to a large degree on keeping climate polluting gases under control — or nature can't function effectively, and the Sixth Mass Extinction will run out of control. That's why explaining that nature needs renewables — and that there are thoughtful, compatible ways to install renewables, is more important than ever.
Check out the examples below — and share the ideas. Working together to help people see the interrelated solutions is what 2022 is all about.
Best,