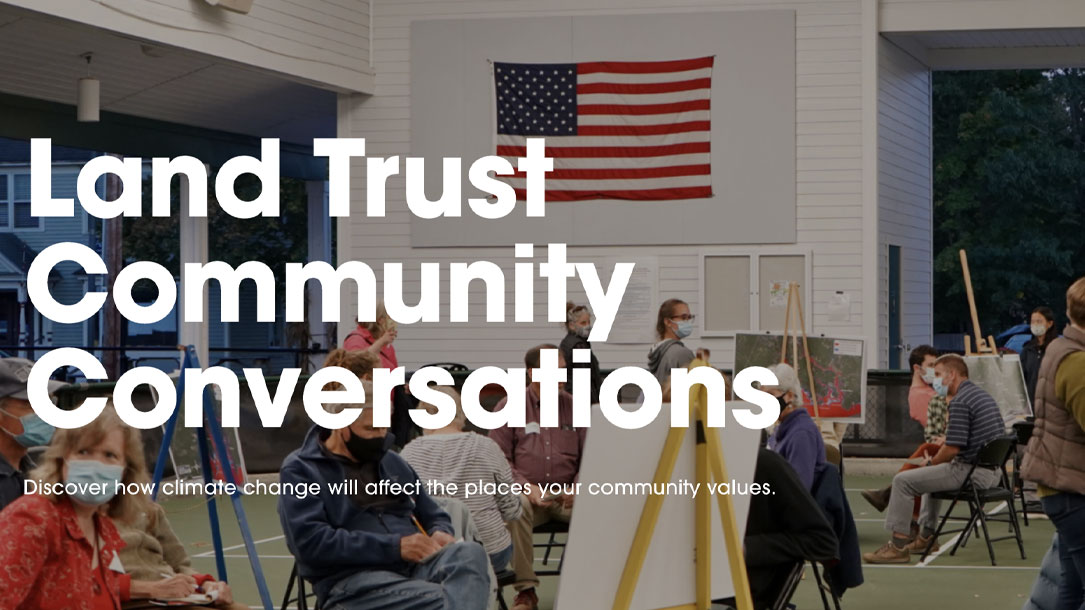 $500 grant: From classrooms to communities
Leia Lowery, Director of Programs and Outreach for the Kennebunkport Conservation Trust and the Climate Initiative, has alerted me to opportunities for land trusts to tap into their climate curriculum and partner with their communities.
The Climate Initiative is offering $500 to the first 10 land trusts interested in holding community climate change conversations. 
They believe youth can — and do — lead, and have developed and tested the curriculum. Check out the videos, articles, and resources — and email Leia if you'd like to learn more or host a program. This could be a great way to partner with area schools, teachers, and your community.
You can find out the details on the website and email Leia Lowery.