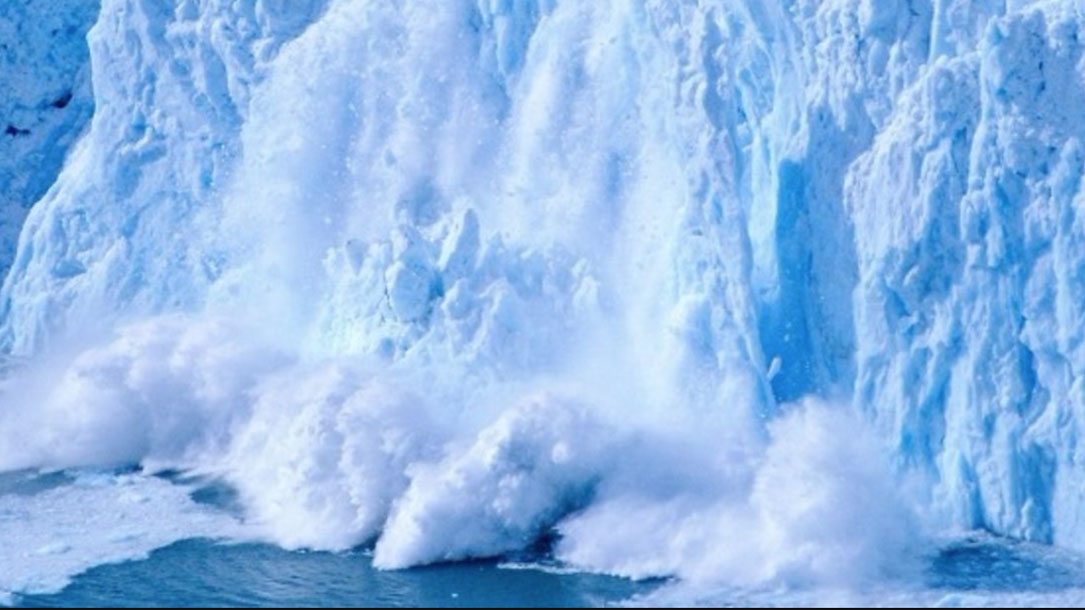 Final call to save the world from 'climate catastrophe'
Basically, scientists are confirming what we've known for a while: we're running out of time to transition from fossil fuels and slow climate change down in a meaningful way.
It's the final call, say scientists, in the most extensive warning yet on the risks of rising global temperatures.
Their dramatic report on keeping that rise under 1.5 degrees C says the world is now completely off track, heading instead towards 3C.
Keeping to the preferred target of 1.5C above pre-industrial levels will mean "rapid, far-reaching and unprecedented changes in all aspects of society".
It will be hugely expensive – but the window of opportunity remains open.