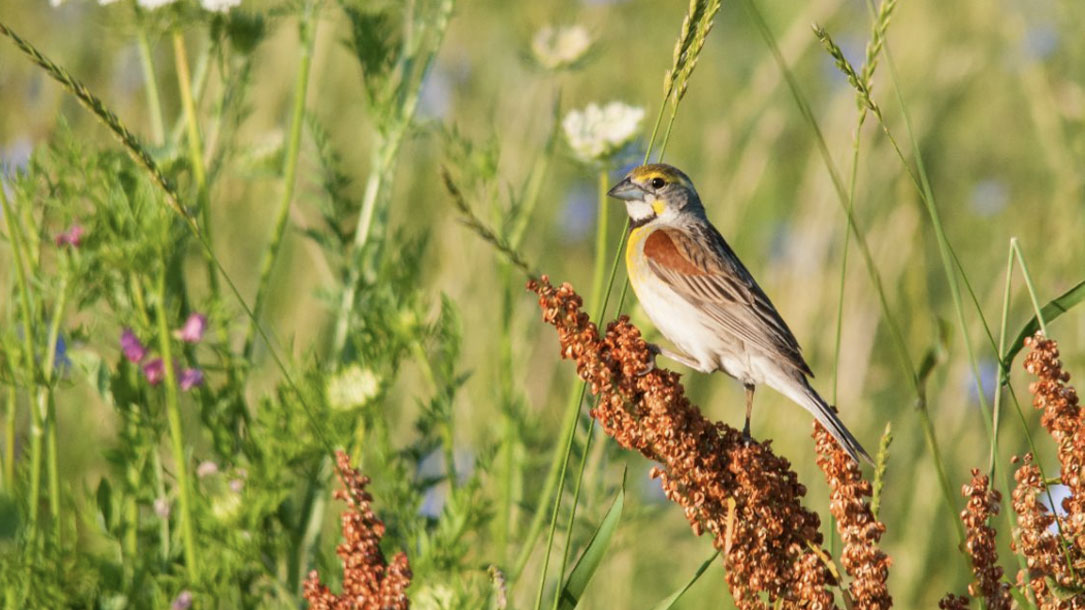 iStock
Heat waves may limit mating in birds, but can behavior mitigate the effects of climate change?
Often we hear concerns about the loss of birds due to renewables or habitat degradation. Yet climate change is a significant threat. The question is, can they adapt? We've already lost 1/3 of the bird population (nearly 3 billion birds) in North America over the last 50 years... The numbers speak for themselves: birds need us to take action.
Scientists are racing to understand how animals respond to climate change, including the increasing prevalence and intensity of heat waves. Heat waves can be lethal, even for endotherms (warm-blooded animals) that internally regulate their own temperatures. But what about the sub-lethal effects of heat that do not kill animals but still might influence their ability to thrive in our changing world?
Behavioral and physiological effects of heat are likely but have been missing from recent high-profile studies on climate change. Researchers from Indiana University Bloomington and the University of Tennessee Knoxville recently teamed up to examine how heat and behavior interact to affect physiology…