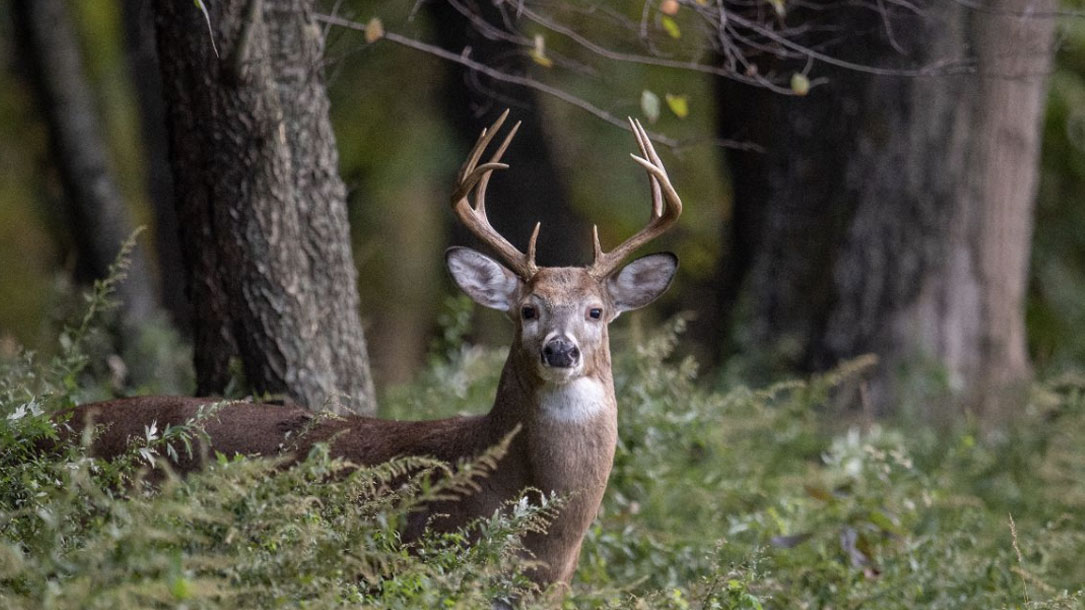 iStock
Report: Habitat loss causing significant impact on game species
Let's remember that in addition to reducing excess climate polluting gases, floods, and extreme weather, these lands and waters provide critical habitats. Connecting around those shared benefits is important.
A new report from the National Wildlife Federation found game species across the country lost, on average, 6.5 million acres of habitat over the past two decades. It is a trend advocates contended will continue unless lawmakers take action.
Per the report, between 65 and 82 million acres of America's national forests are in need of restoration. In addition to the 30×30 plan outlined in Biden's America the Beautiful initiative, Congress is considering the Recovering America's Wildlife Act, which would allocate nearly $1.4 billion annually to states to implement habitat restoration and conservation strategies.