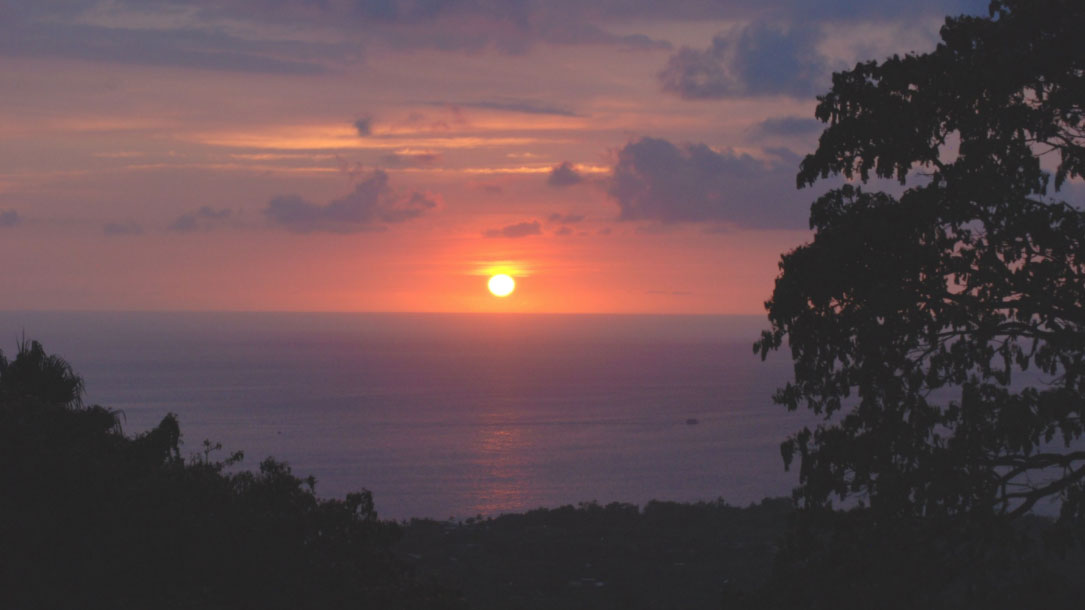 Judy Anderson
The Nature Conservancy encourages action
You and your local land trust can begin to talk about climate change impacts. TNC shows how to do this. And, the New York testimony is inspiring, no matter where you live.
"Thank you for the opportunity to testify before you today on this issue. The Nature Conservancy is enthusiastic about climate mitigation legislation passing in New York State during the 2019 Legislative Session. First and foremost, thank you Assemblyman Englebright for championing this issue and continuing to call for strong action from New York in leading the nation…
Earlier this month, the Intergovernmental Panel for Biodiversity and Ecosystem Services (IPBES) released its first report detailing past biodiversity losses and prospects for people and natureii. Governments and scientists agree we are exploiting nature faster than it can renew itself.
The IPBES report is a shocking wake-up call. The report clearly shows how rapid deterioration of nature threatens our food, water and health, and worsens the impacts of climate change. Achieving economic and development goals, as well as climate goals, will require tackling this accelerating loss of biodiversity…"