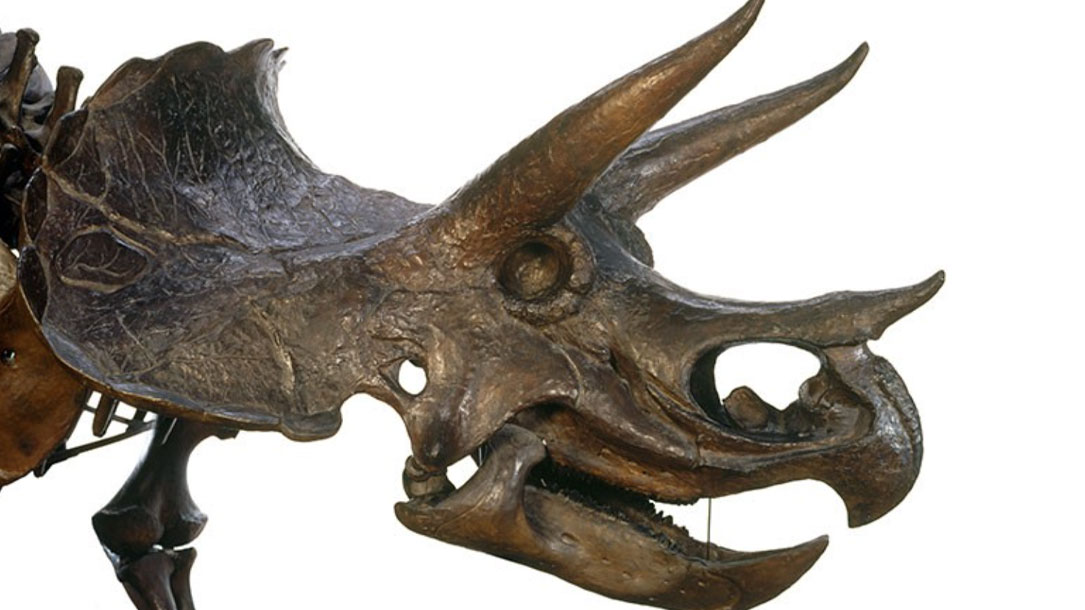 NHM
What is mass extinction and are we facing a sixth one?
We need to ensure people understand that natural climate solutions are dependent to a large degree on keeping climate polluting gases under control — or nature can't function effectively, and the Sixth Mass Extinction will run out of control.
"Extinction is a part of life, and animals and plants disappear all the time. About 98% of all the organisms that have ever existed on our planet are now extinct.
When a species goes extinct, its role in the ecosystem is usually filled by new species, or other existing ones. Earth's 'normal' extinction rate is often thought to be somewhere between 0.1 and 1 species per 10,000 species per 100 years. This is known as the background rate of extinction…"