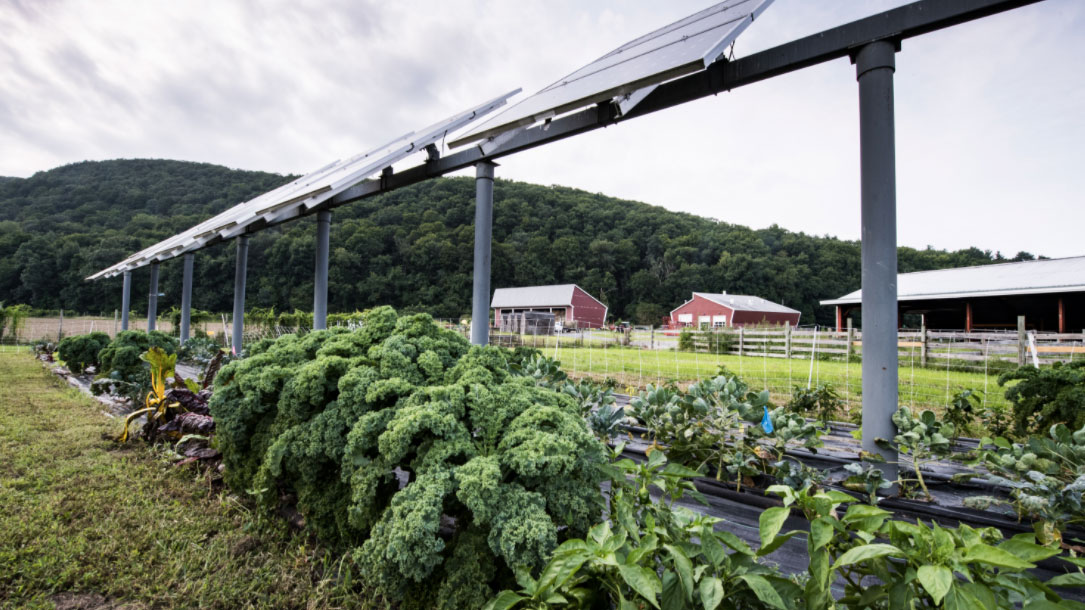 LTA
Reflections from Judy, October 2020
There's a lot of learning to be had of late.
This week, the national Land Trust Alliance kicks off their remote conference—the most attended conference in their history. The workshops are going to cover a wide array of topics including climate change, communication strategies, and community conservation.
If you're curious about the schedule, you can view it here.
I also wanted to share American Farmland Trust's webinar series focused on "smart solar siting" and agriculture. While focused on New England, there are many transferable concepts that you and your land trust might appreciate.
The webinars reflect a wide array of perspectives and partnerships—ranging from Vermont Law School and the Acadia Center to The Nature Conservancy, solar developers, and Maine Audubon.
They note: "Smart solar siting removes unnecessary barriers to solar projects that are in the public interest while providing oversight for projects that will have community or natural resource impacts. It is built upon data-driven analyses that consider the inherent trade-offs associated with ground-mounted solar and the differing values of stakeholders in order to reduce conflict and achieve greater public support of renewable energy siting."
Certainly, our collective effort to slow down climate change has never been more important.
If we are going to conserve lands and waters for generations to come, we will need to partner at the local, regional, and state-wide levels to encourage policies that bolster natural climate solutions and accelerate transitioning off fossil fuels to renewables.
It's time for conservation groups to join partnerships around energy conservation as well. Not only will policies that assist in weatherization and energy transition help slow climate change, but they will also help reduce the amount of land needed to provide that energy, while creating more resilient and robust communities and landscapes.
Let's remember all those who are grappling with the tremendous losses associated with the fires, floods, droughts, and storms. It's been a challenging time, and we will need each other as we head into 2021. Climate change is ramping up extreme weather. It's up to us to slow it down.
Best,