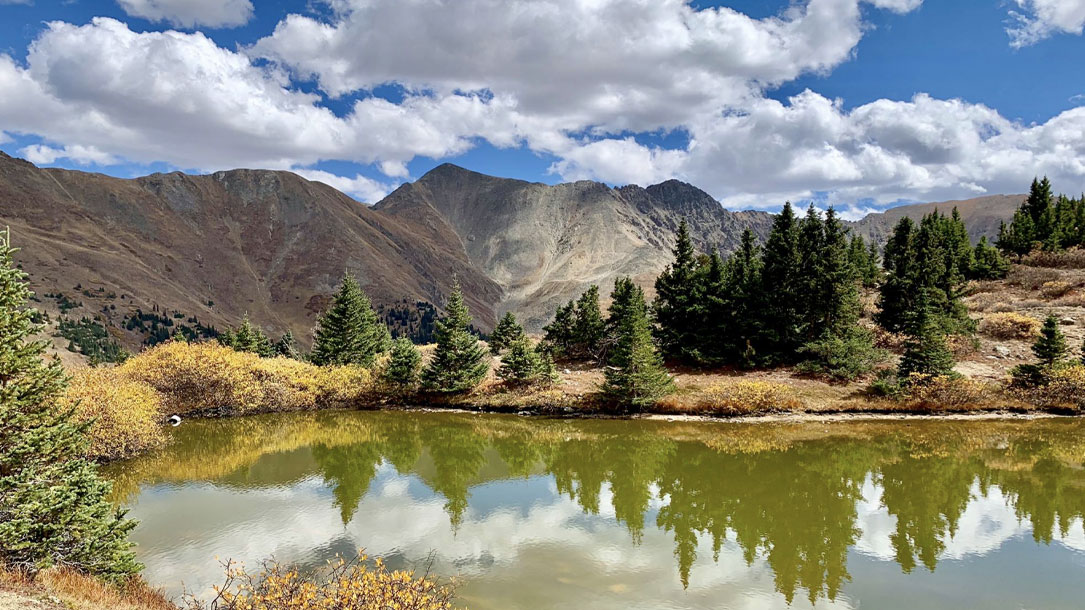 Anne Lowe
Reflections for land trusts, May 2020
I hope you are doing okay as we grapple with the Covid-19 crisis. I've spent some time gardening, finding a sense of renewed hope by planting things on beautiful spring days.
Here in our county, in upstate New York, our Covid cases continue to rise. We are far from out of the woods, and I know it's a challenging time for all of us.
I bet you've noticed that people are looking for images of beautiful landscapes, a sense of calm, humor, hopeful stories, and ways to connect with others who care. Stories about music bringing compassion to patients on ventilators.
Stories of special places being conserved to save the lands people love—and now need—as never before.
These lands have become our sanity, our refuge and sense of community, and the places where we can share in the little things of life.
Yet they are increasingly threatened by climate change.
Despite the news stories of a smog-free Los Angeles, or the once-again-visible Himalayas because of reduced pollution, the lands that we love need us more than ever. And it's OK for you to share stories now about climate change that emphasize solutions; people need to see positive change. I just wouldn't be posting stories about "silver linings" that come at the cost of people's lives.
There is an opportunity, however. We have an opportunity as conservationists to help focus on energy conservation, clean energy, and land as part of the climate solution as we pull out of the Covid-19 crisis. Your land trust can lobby for energy incentives just like it can lobby for land protection funding. Why is that? Because climate change is going to make or break your land protection work; it is core to your land trust's mission.
You and your local land trust are key to those climate change solutions—scaled to a level to authentically make a difference in the next 10–12 years.
Just like so many on the frontlines of the pandemic, we can't afford to think rigidly. We must be creative. We have to recognize that land conservation and land management are central parts of the solution (we hope 21% here in the U.S.) but that without energy conservation and renewables, we will lose what we love.
Together, we can help people and communities become more resilient—and more hopeful—just when we need it most. Land conservationists are leaders and problem solvers. We can multitask and understand nuances.
This climate challenge is made for us. That's why I'm leaning on you now.
Best,
P.S. If you have heard about the film Planet of the Humans, please be aware of how much misinformation is being conveyed. It's alarming that when we need to come together and save the land and water, by reducing climate change, a film would come out that is so factually skewed and outdated. The fossil fuel folks are loving it. The climate scientists and climate/conservationists are trying to sound the alarm and convey the truth.