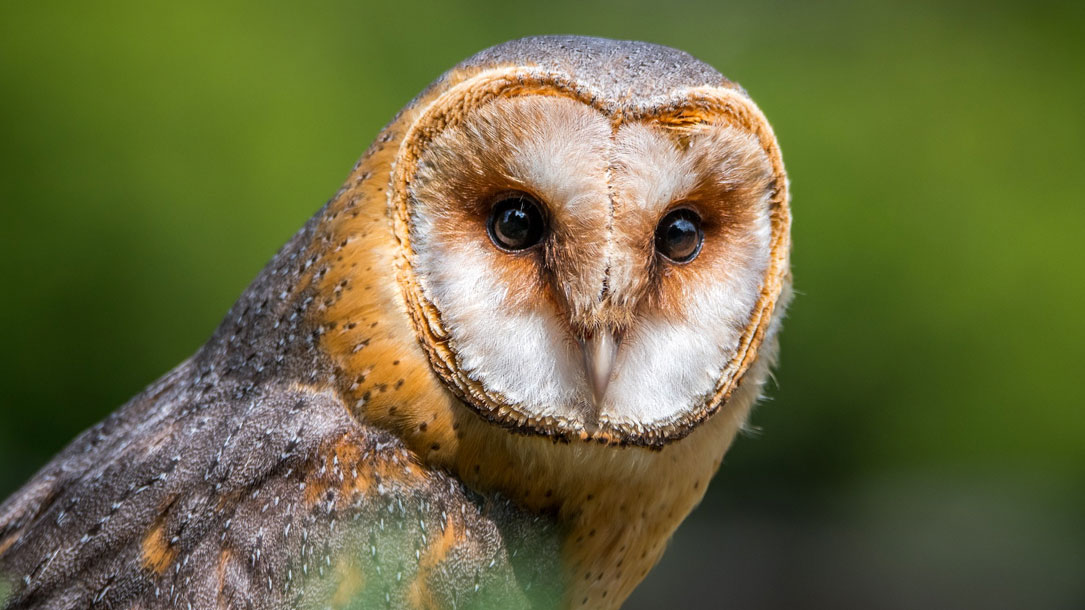 Pixabay
Reflections for land trusts, July 2018
It's rough out there.
Birds dropping out of the sky, dead, or starving to death. Bats dying from heat, dehydration and disease. Moose getting eaten alive by ticks. Fires burning up forests, wildlife and communities—way faster than they can regenerate.
Throughout the world, and here in the U.S., temperatures are breaking records—with deadly impact.
Climate change is making what we love, and working to conserve, vulnerable to species stress and extinction. Indeed, many think the predictions of bird stress and extinction in Audubon's Bird Report are now underestimated given the acceleration of climate change.
But there is opportunity to directly slow climate change down. You, and me, are part of the solution–and we can't give up. 
If we are willing to say that conservation should last for generations to come we will need to build our team or shift some of our work so we can be part of the solution.
To be sure, land can be part of that to store carbon, but it won't be nearly enough. It's important that we are realistic.
The good news? Land trusts, conservation groups, and others who care are doing just that as I outline below.
Best,