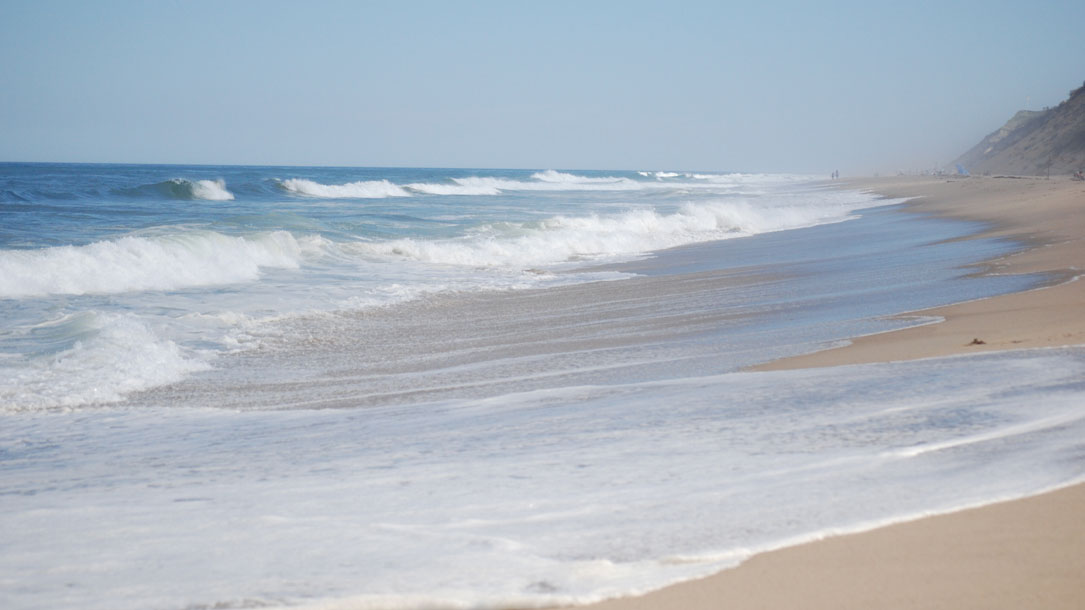 Judy Anderson
Reflections for land trusts, June 2019
I'm hoping this email finds you and your community safe. I'm sure you can see it yourself: there has been an increase in extreme weather that is being caused, increasingly, by climate change and the chaos it wreaks. Research continues to clarify that the destabilization of the jet stream, and the warming oceans, are significant factors.
The good news is that slowly, but surely, land conservation groups are realizing that they need to help their communities connect the dots and respond in a way that slows down climate change…soon.
More and more, I find examples of land trusts taking action, as well as the business sector realizing that it, too, has a role to play. It's encouraging.
You might find this graphic helpful to understand what is happening and what is at stake.
I'm hoping you can encourage your community and local land trust to invest in conservation, energy efficiency, and renewables. We have a limited amount of time to make that happen to keep the lands and waters you love, intact, as you know them.
Best,