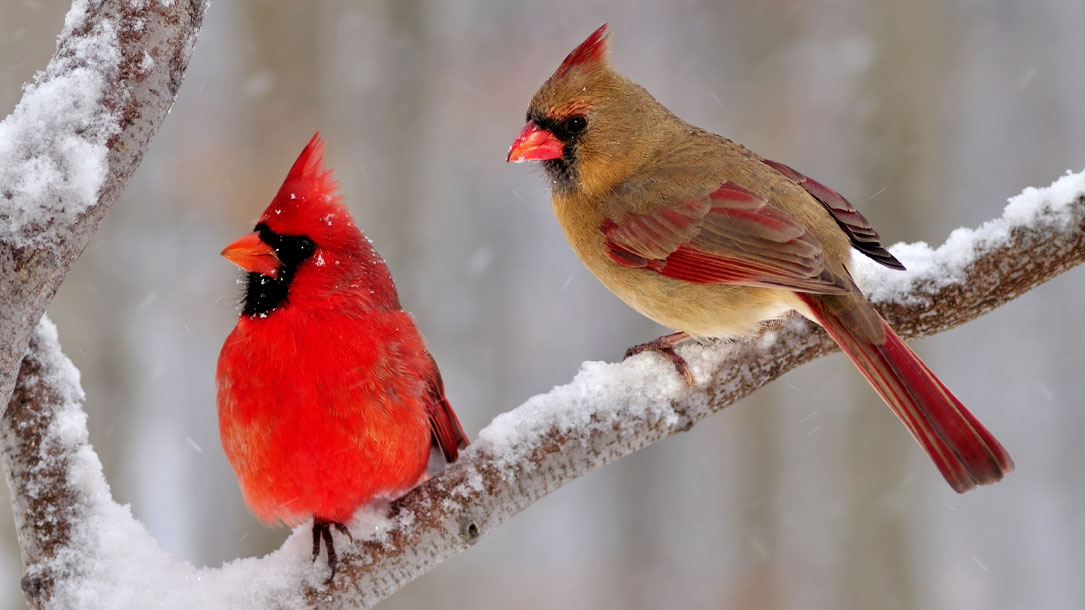 Shutterstock
Reflections from Judy, New Year's 2019
Happy New Year. I've been thinking about how we can start off the year with some inspiration and good news related to climate change. That's not easy, as more research is documenting that climate change continues to accelerate.
To help us all re-energize and face the year with a willingness to lead, I thought I would share with you Hilma Bennett's (my grandmother's) recipe for creating a meaningful life. This recipe was written more than 60 years ago, but her ingredients hold true in our collective effort to face the biggest challenge conservation has—and will ever—face.
Recipe for Creating a Meaningful Life
3 cups of courage
2 cups of laughter
6 cups of energy, joy or zest
1¾ cups of tears
Mix the first three ingredients together well, moisten with tears as needed or necessary. Mixture should be soft but not sloppy, or sticky.
Thank you for caring and for your desire to help take action to slow down climate change. As conservationists, this means changing the paradigm. Our collective lives and much of what we treasure depends on it.
Best,