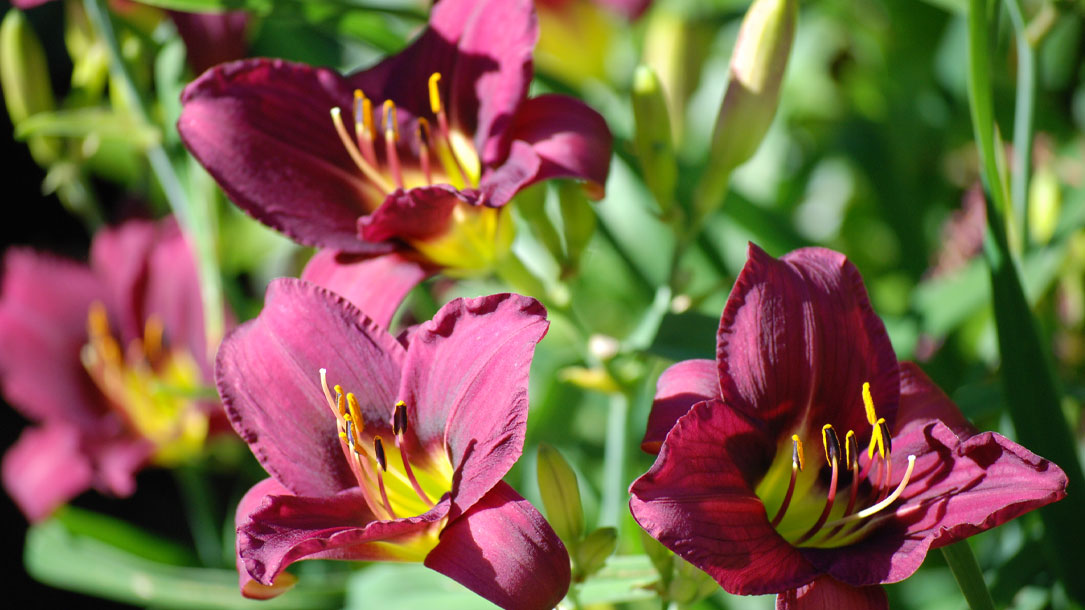 Judy Anderson
Anthropogenic air pollutants reduce insect-mediated pollination services
This scientific study dives deeper into the relationship between insects and pollutants.
Study Highlights
• Common air pollutants (e.g. nitrogen oxides and ozone) can react with floral odors.
• Both pollutants resulted in severely reduced insect pollinator foraging efficiency.
• Specific insect pollinator groups demonstrated differential responses to pollutants.
• Metrics of insect-mediated plant pollination decreased under both pollutants.
• Air pollution has the potential to disrupt other odor-mediated ecosystem services.