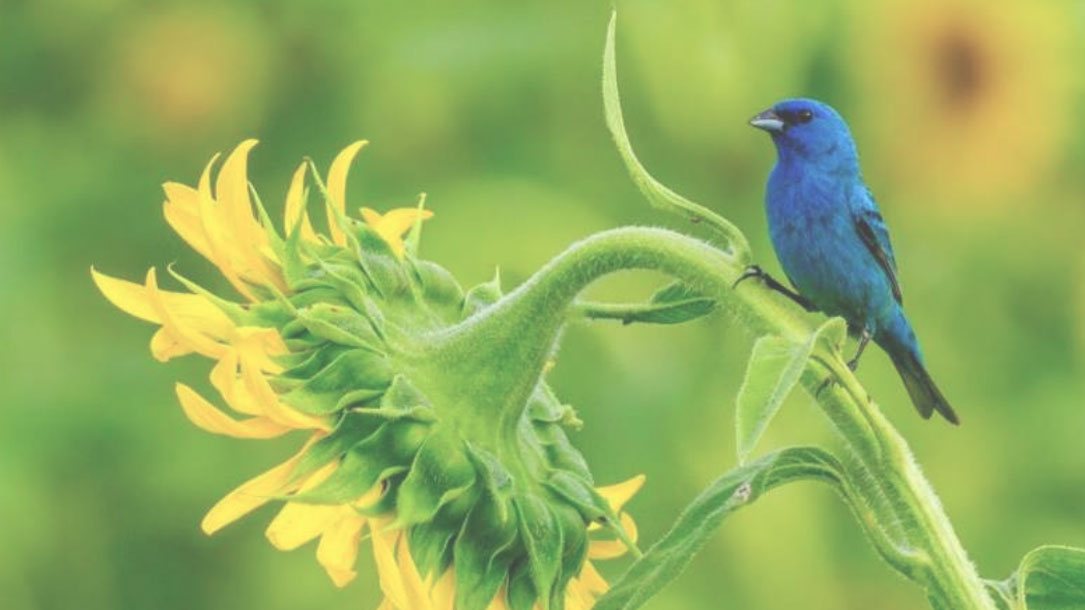 Clark Rushing
Warming climate is changing where birds breed: Study
People love birds. Your climate communication and engagement strategy can connect around what's happening to them—and how to help. You can also help dismantle misinformation about renewables and birds.
[Clark] Rushing explained, "There's a real risk that, if these declines continue at their current pace, many species could face extinction within this century. Neotropical migrants are vulnerable to future climate change, putting them at risk of greater declines."
Neotropical migrants already fly thousands of miles each year to breed, so why can't they go just a bit farther as the climate warms?