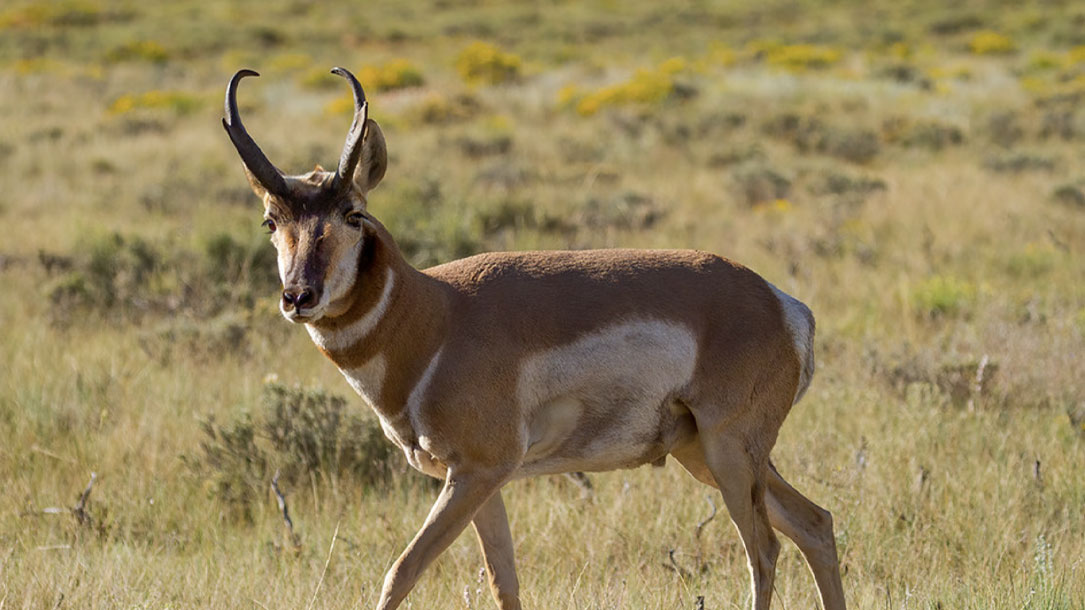 Flickr
Recovering America's Wildlife Act
In addition to the 30x30 plan outlined in Biden's America the Beautiful initiative, Congress is considering the Recovering America's Wildlife Act, which would allocate nearly $1.4 billion annually to states to implement habitat restoration and conservation strategies.
This bill provides funding for (1) the conservation or restoration of wildlife and plant species of greatest conservation need; (2) the wildlife conservation strategies of states, territories, or the District of Columbia; and (3) wildlife conservation education and recreation projects.
The Department of the Interior must use a portion of the funding for a grant program. The grants must be used for innovative recovery efforts for species of greatest conservation need, species listed as endangered or threatened species, or the habitats of such species.
In addition, the bill requires certain revenues generated from fees and penalties for violations of environmental requirements to be used as a source for the funding…