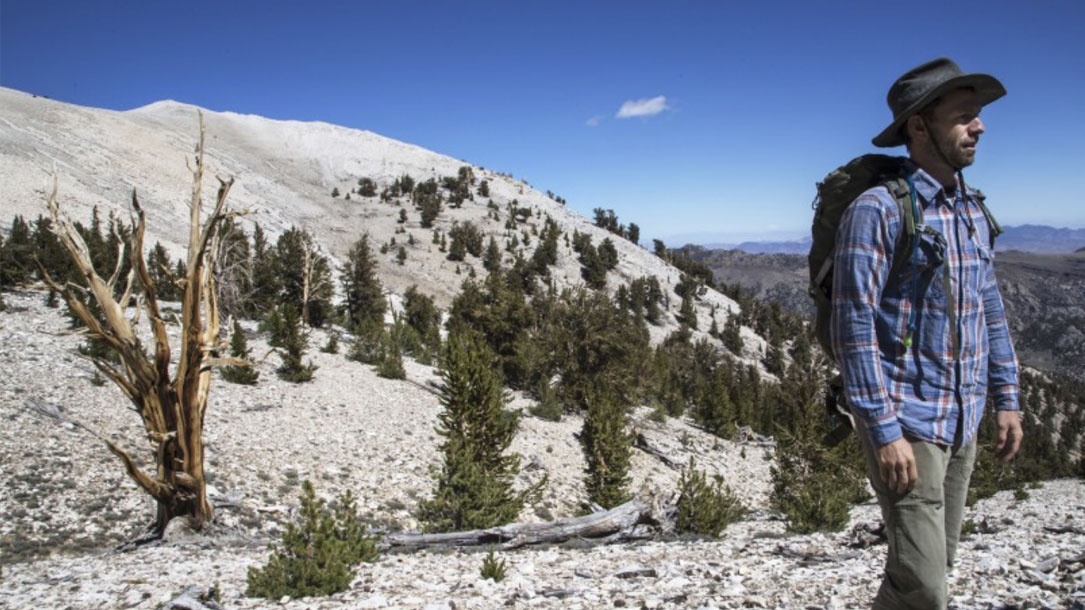 Gina Ferrazi / Los Angeles Times
UC becomes nation's largest university to divest fully from fossil fuels
Have the conservation organizations in your life faced the reality of the financial, and moral, status of their investments? All over the world nonprofits and financial institutions are divesting. This week it was announced that New York's $226 billion pension fund is dropping fossil fuel stocks. The fund will divest from many fossil fuels in the next five years and sell its shares in other companies that contribute to global warming by 2040.
The University of California announced…that it has fully divested from all fossil fuels, the nation's largest educational institution to do so as campaigns to fight climate change through investment strategies proliferate at campuses across the country.
The UC milestone capped a five-year effort to move the public research university system's $126-billion portfolio into more environmentally sustainable investments, such as wind and solar energy. UC officials say their strategy is grounded in concerns about the planet's future and in what makes financial sense.
"As long-term investors, we believe the university and its stakeholders are much better served by investing in promising opportunities in the alternative energy field rather than gambling on oil and gas," Richard Sherman, chair of the UC Board of Regents' investments committee, said in a statement…